Do You Have A Construction Project We Can Help With?
Complete Renovation and Restoration
Concept – Construction
Demolition
Wall System(s) Removal (Creating Open-Concept Floorplans)
Plumbing
Electrical
Framing
HVAC
Drywall / Texture
Custom Cabinetry
Paint / Finishes
Flooring
Fixtures
Kitchens
Full Custom Cabinetry (Design, Construction & Finishes)
Range Hoods
Countertops
Plumbing
Electrical (Wiring, Fixtures & Lighting)
Tile Backsplashes
Glass Shelving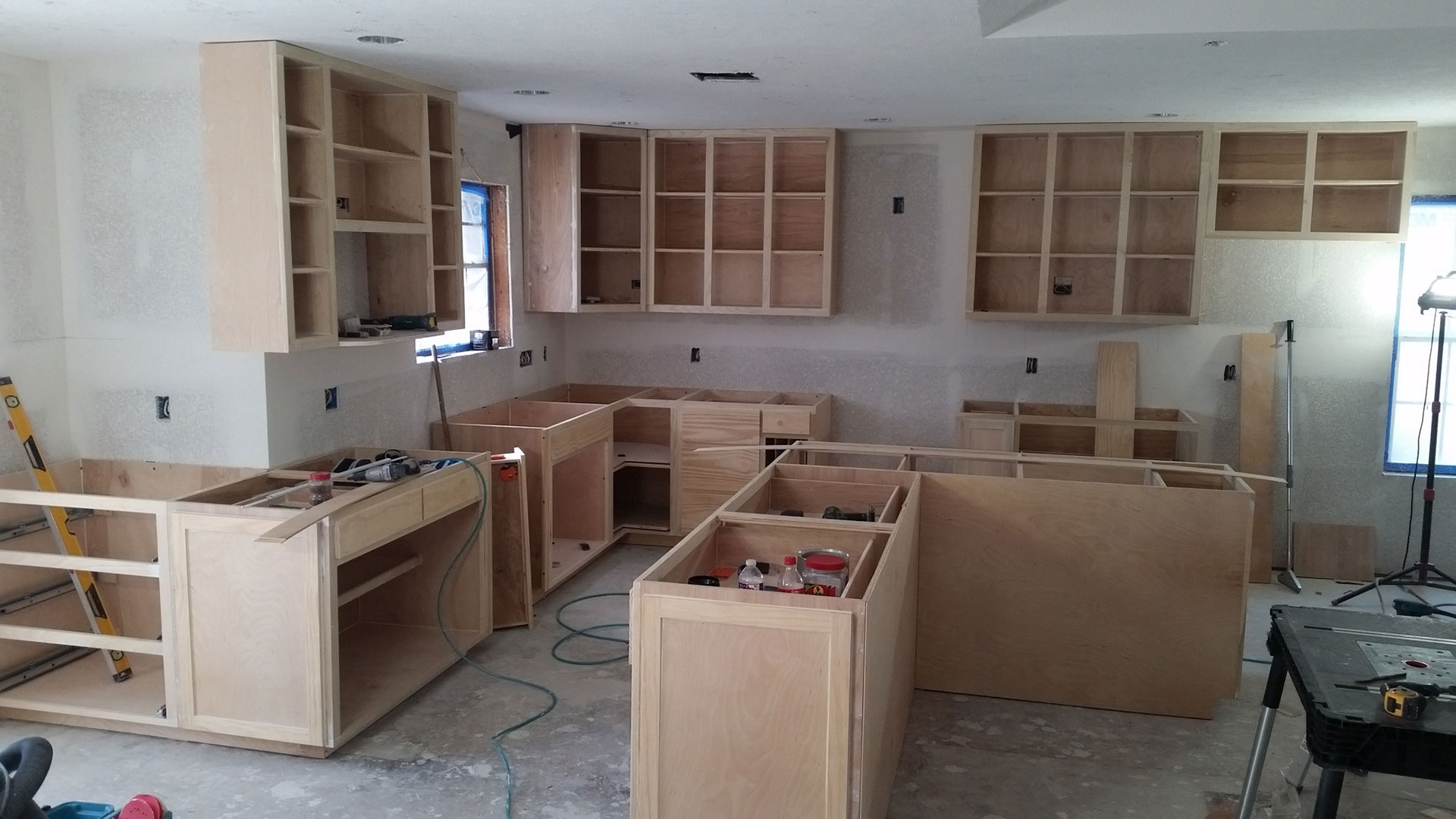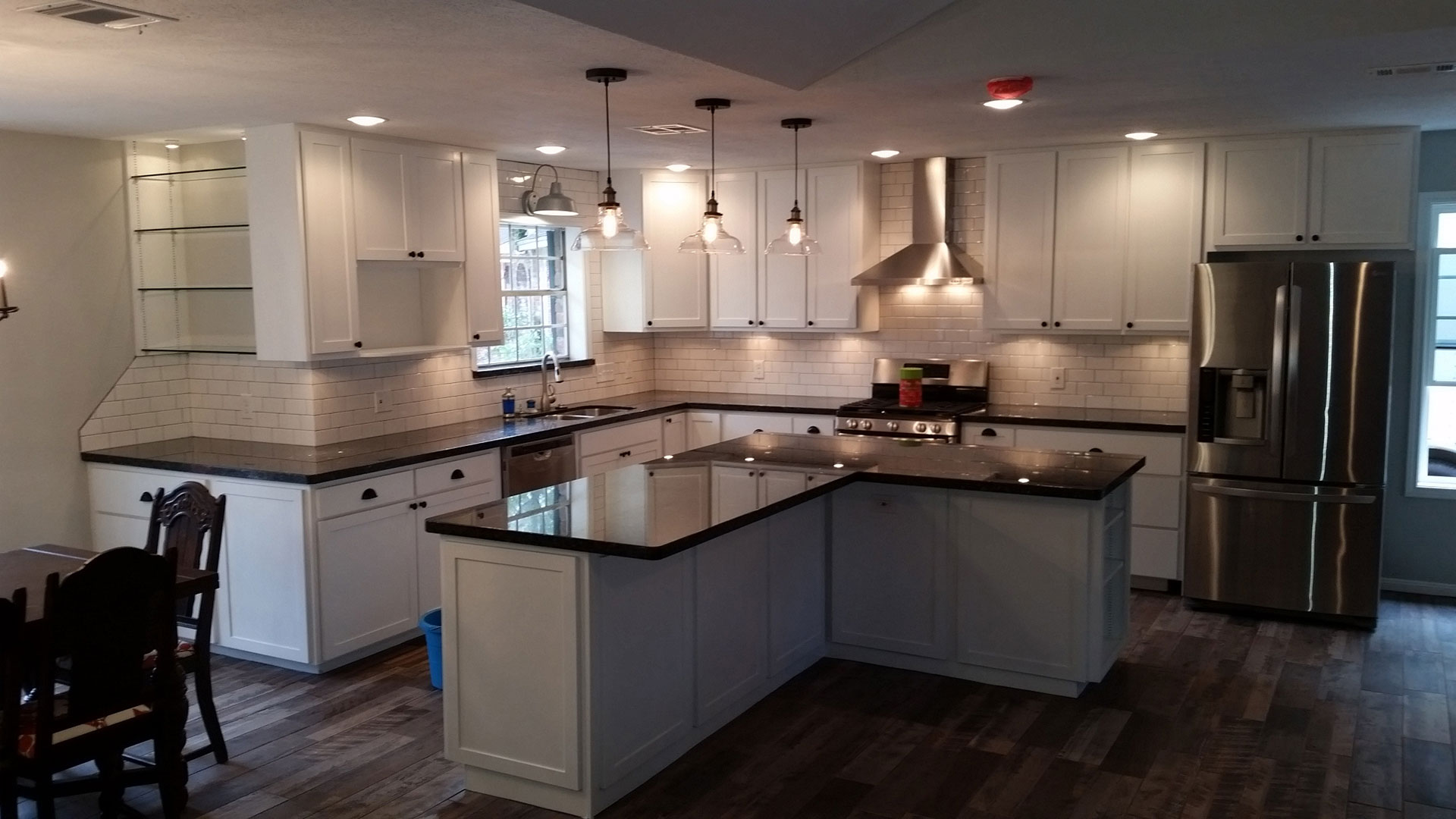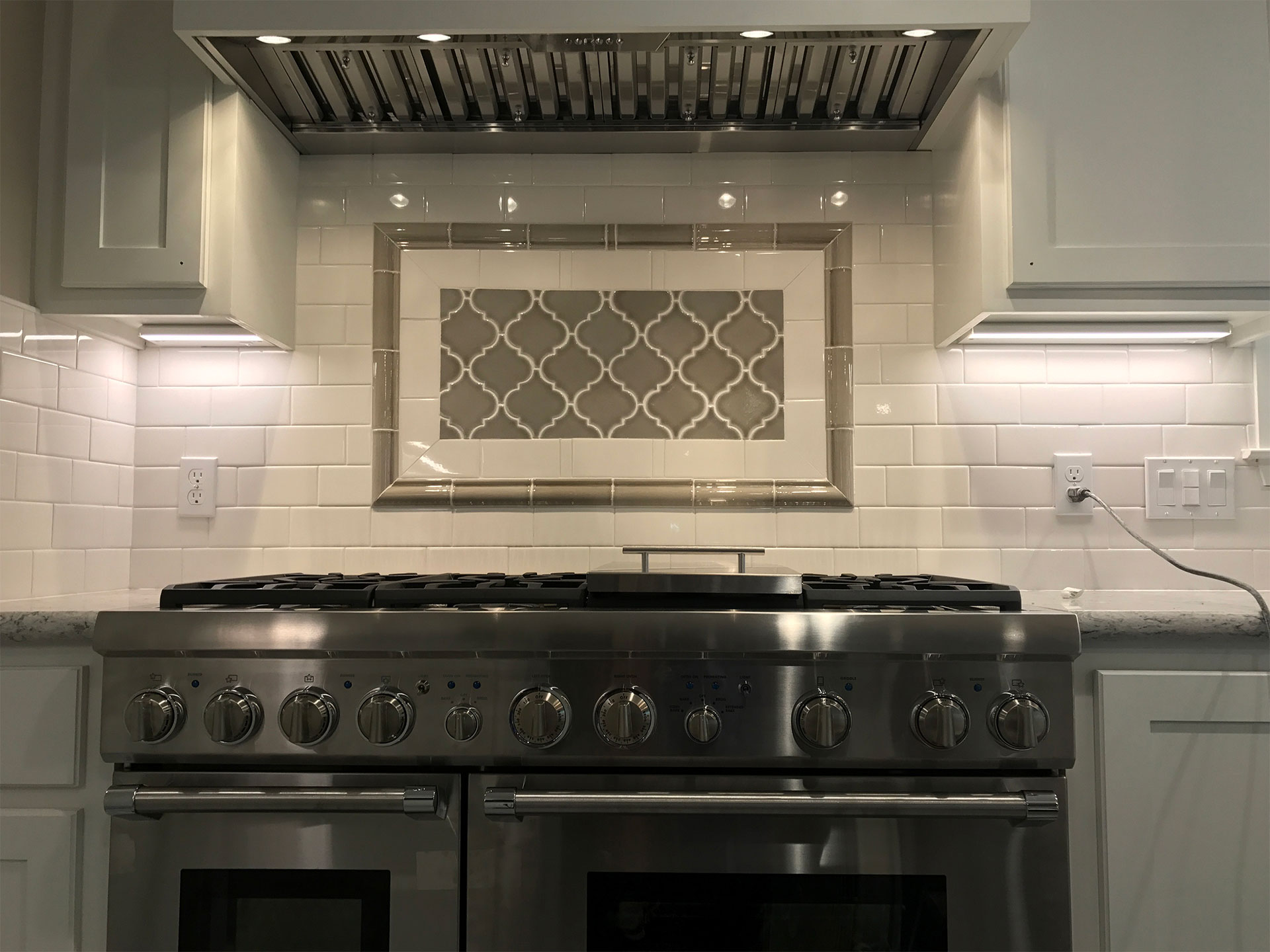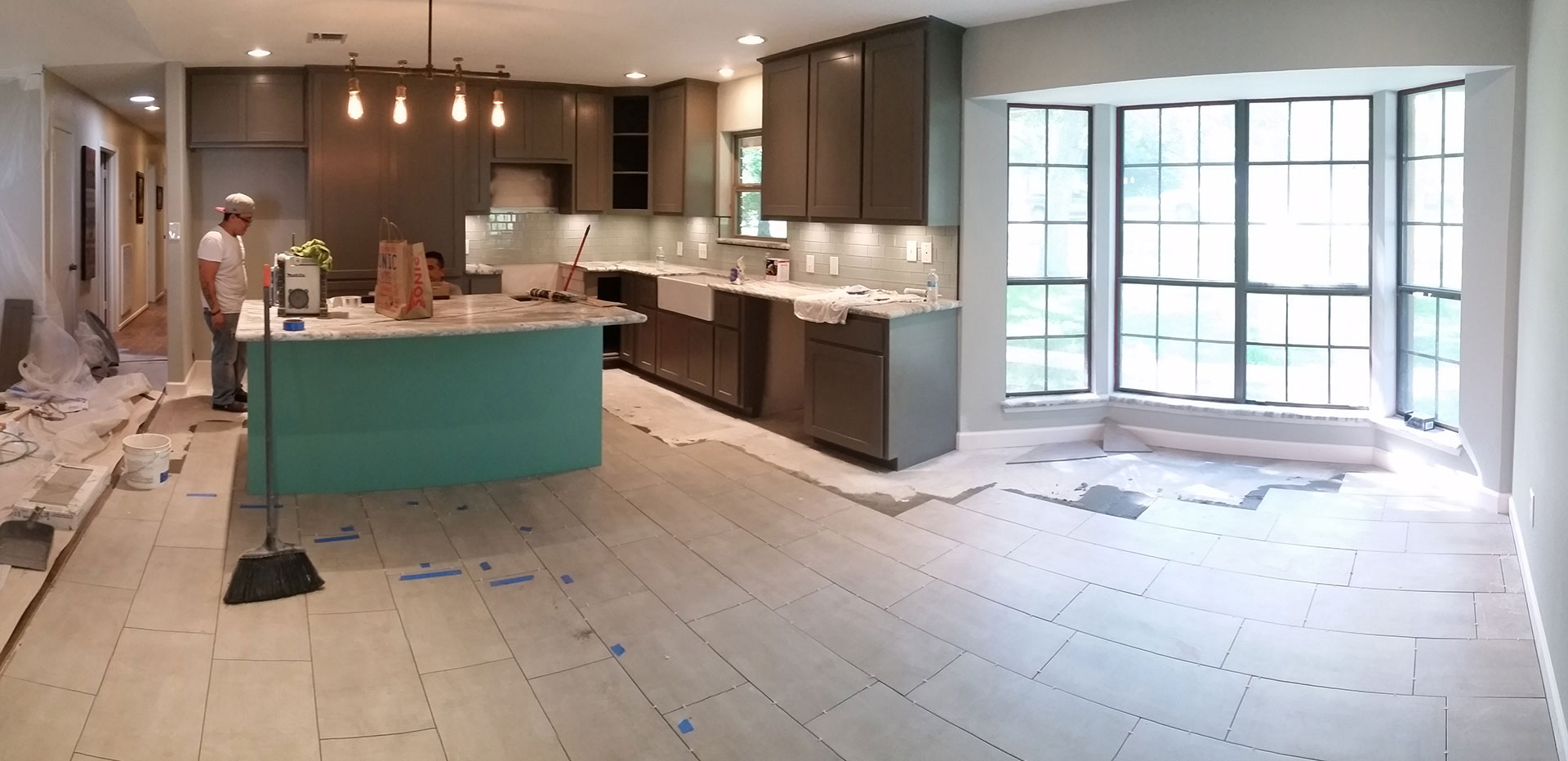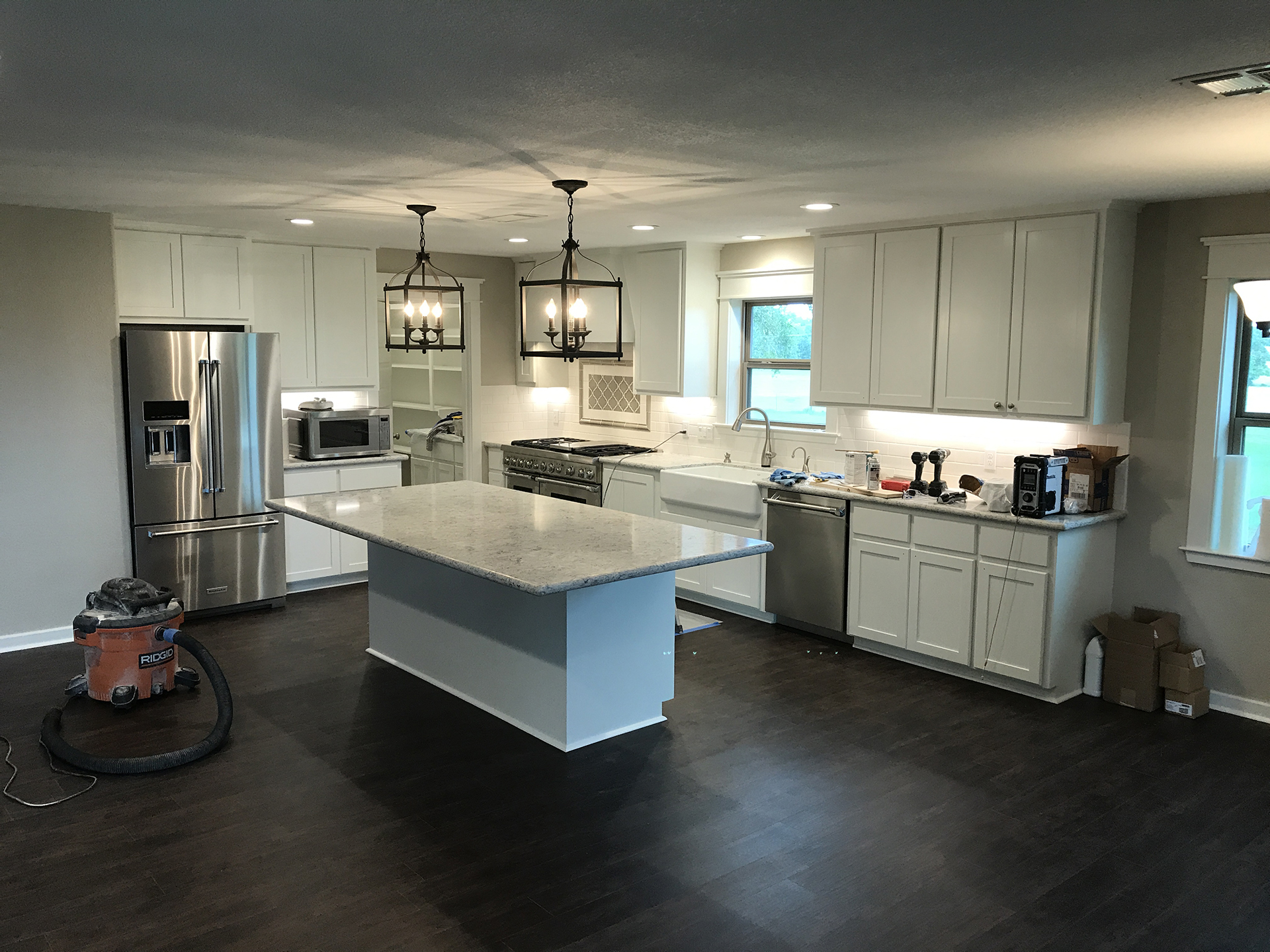 Bathroom Renovations and Additions
Showers (Design, Construction, Tile & Fixtures)
Vanities (Design, Construction, Fixtures & Finishes)
Vanity Counter Tops
Tile
Electrical
Plumbing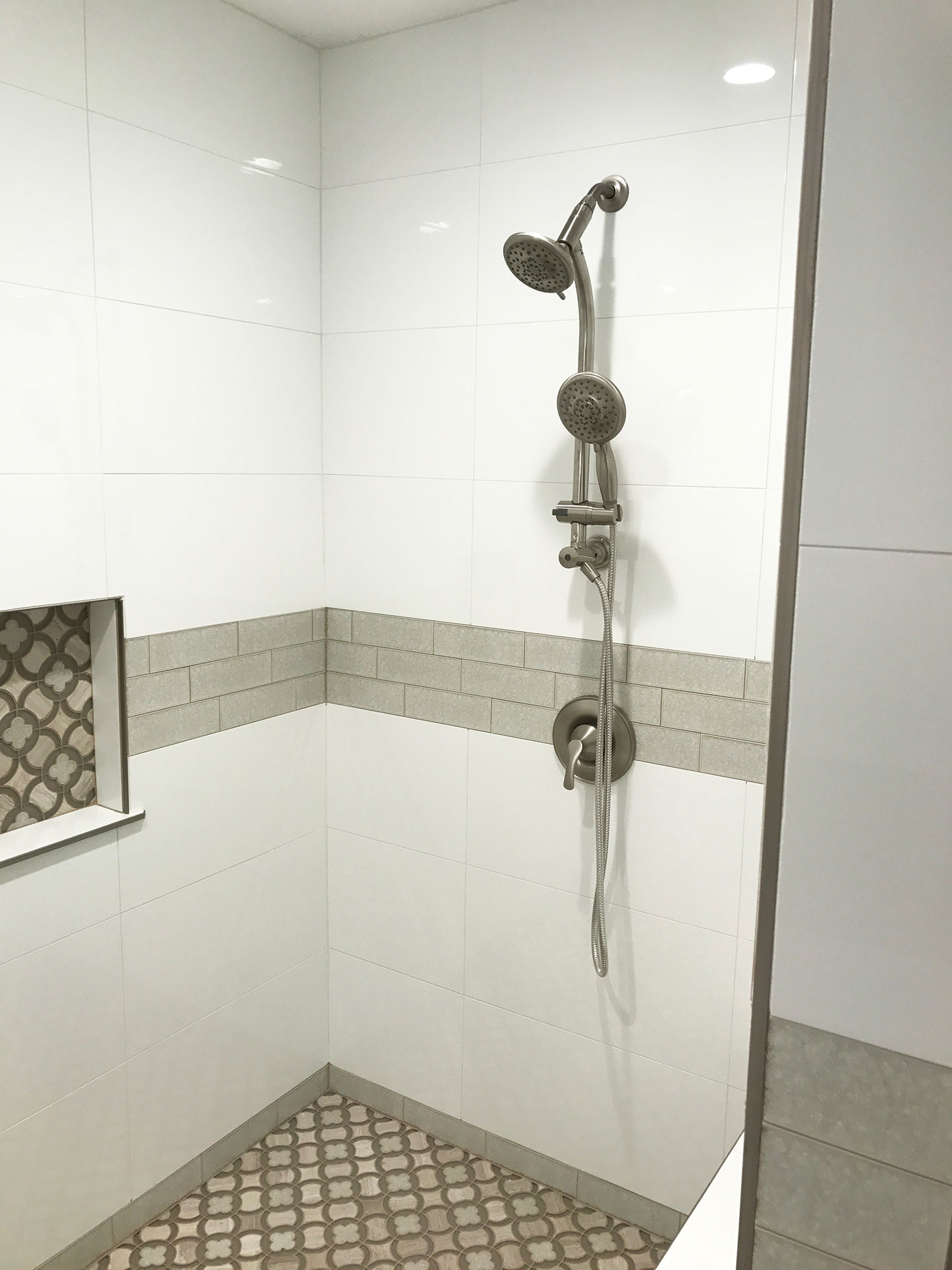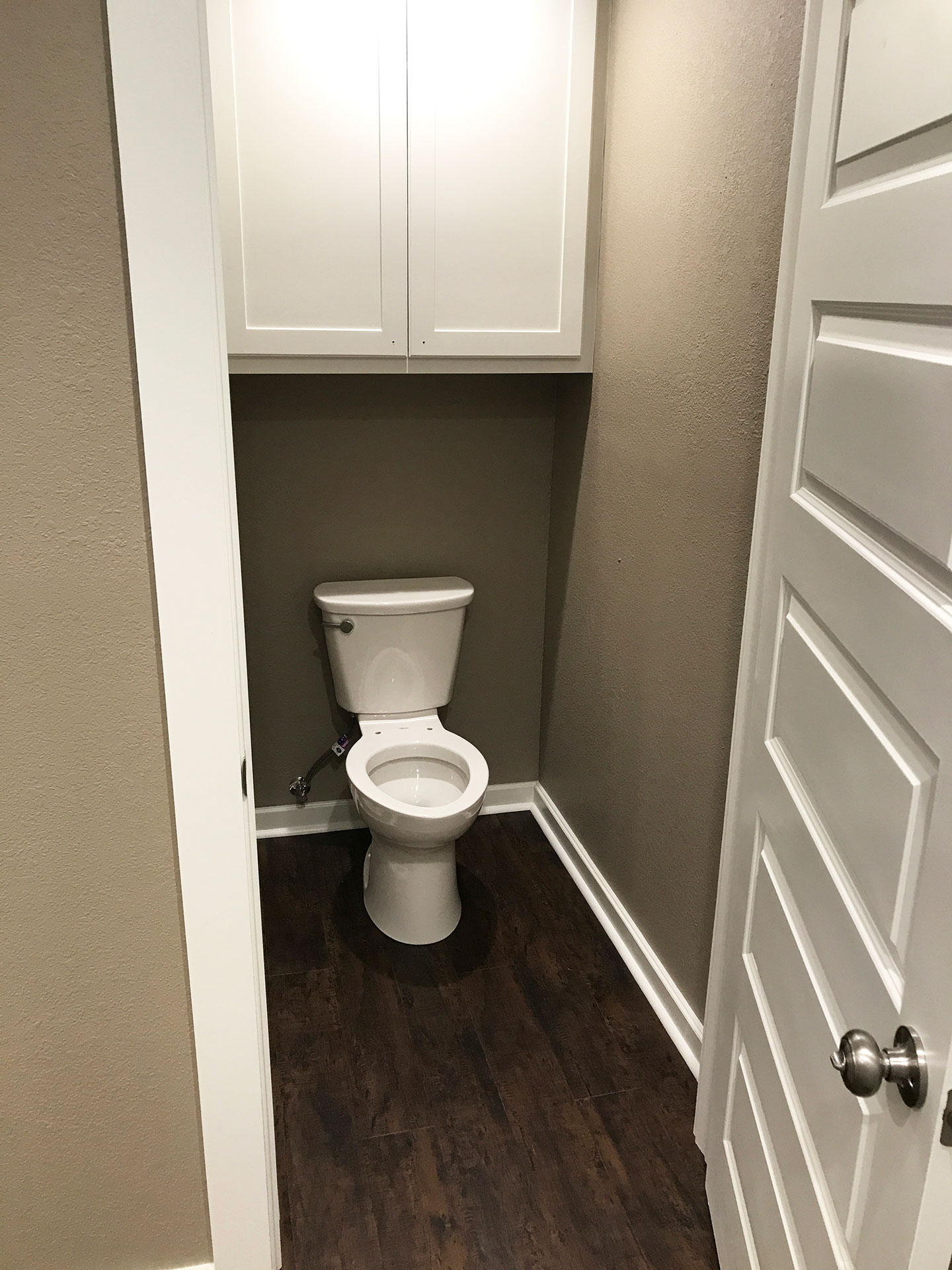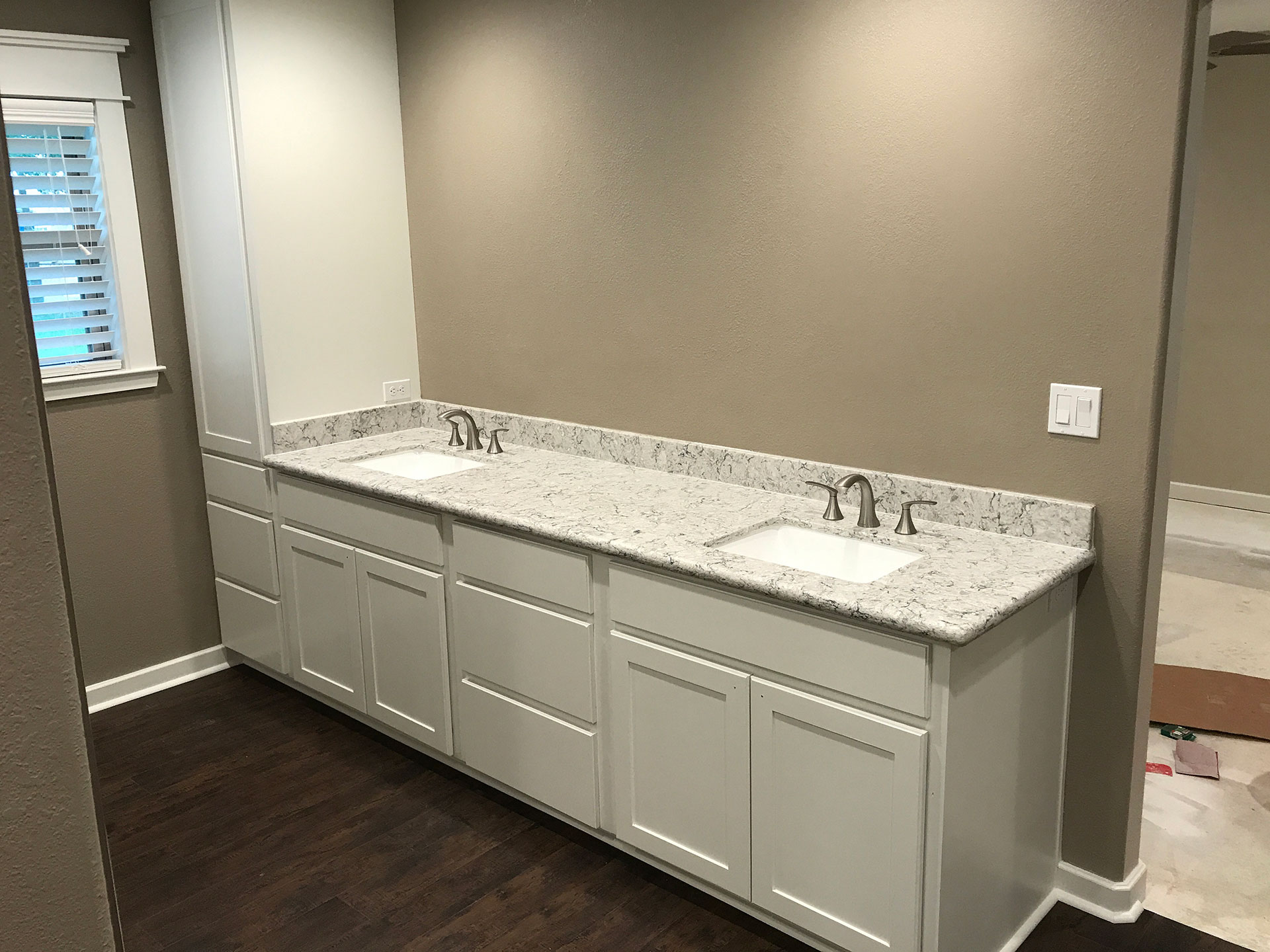 Decks, Patios and Pergolas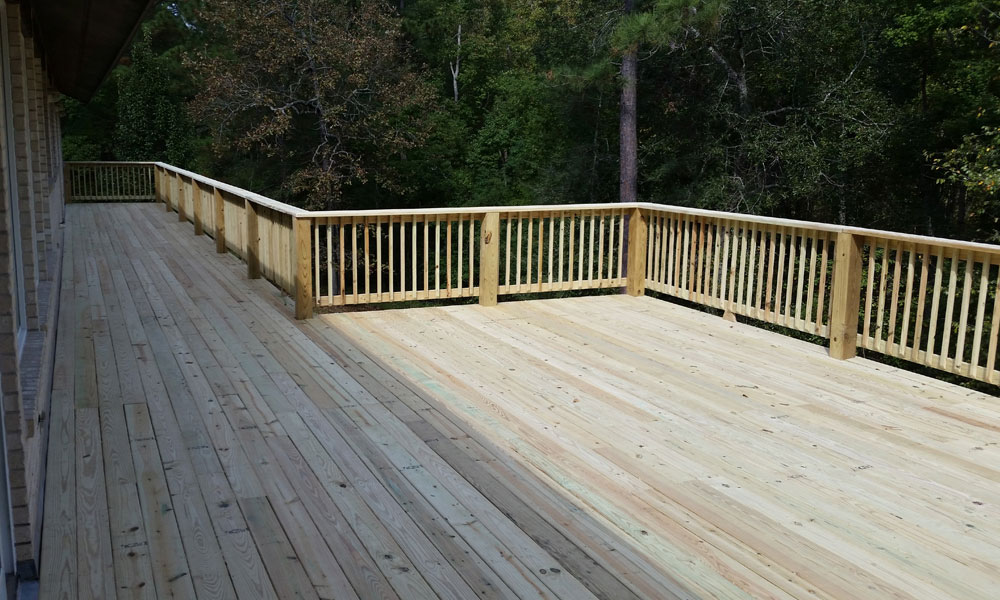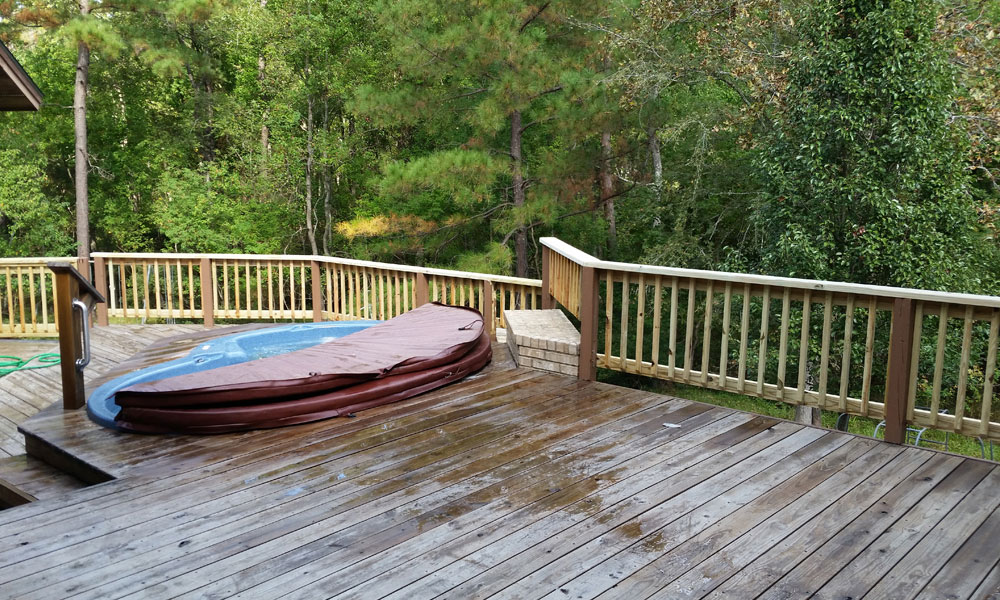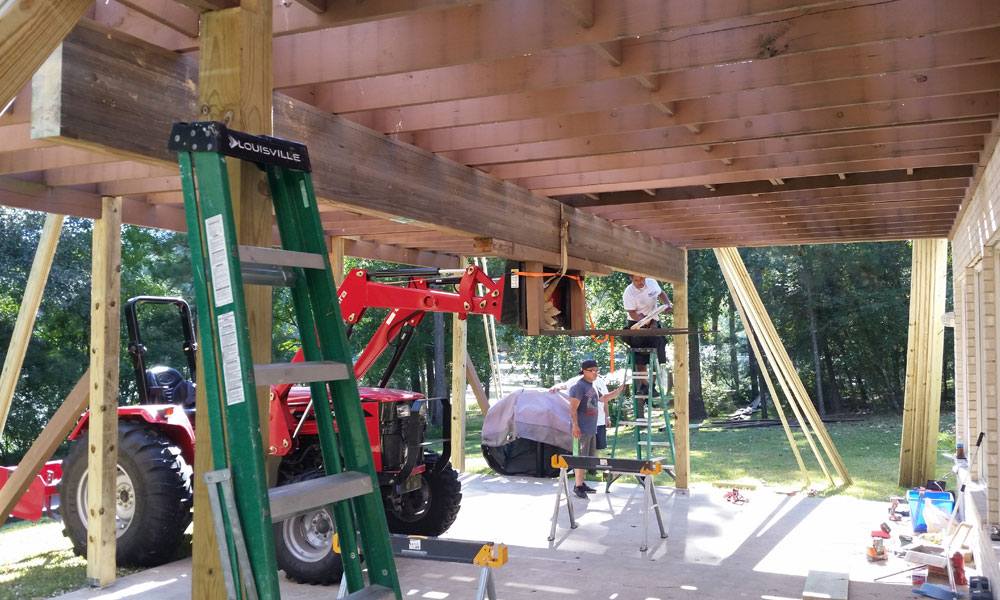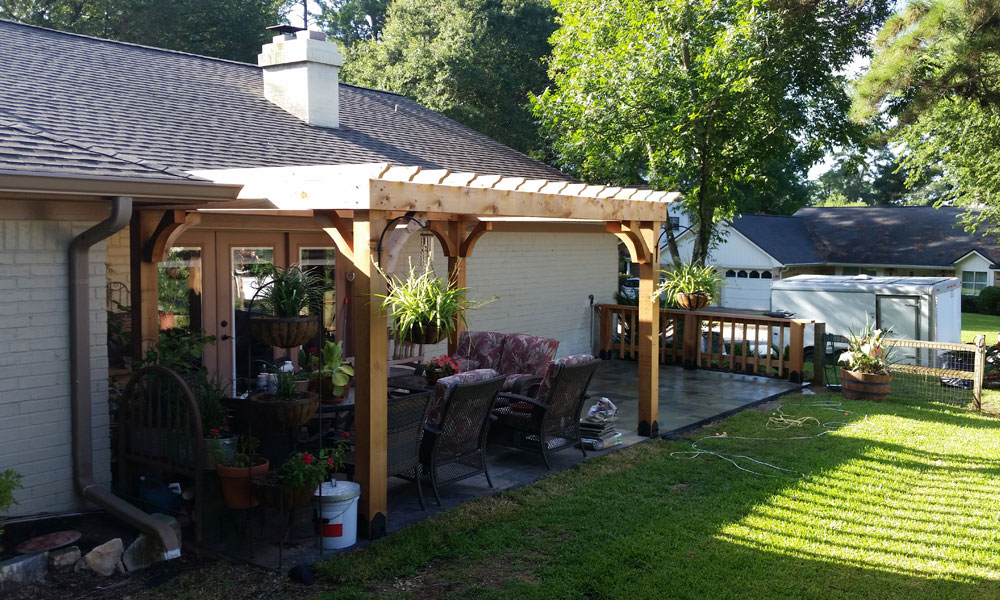 Fully Licensed Electrical Contractor
All Electrical Services
Panel Change-Outs
Generators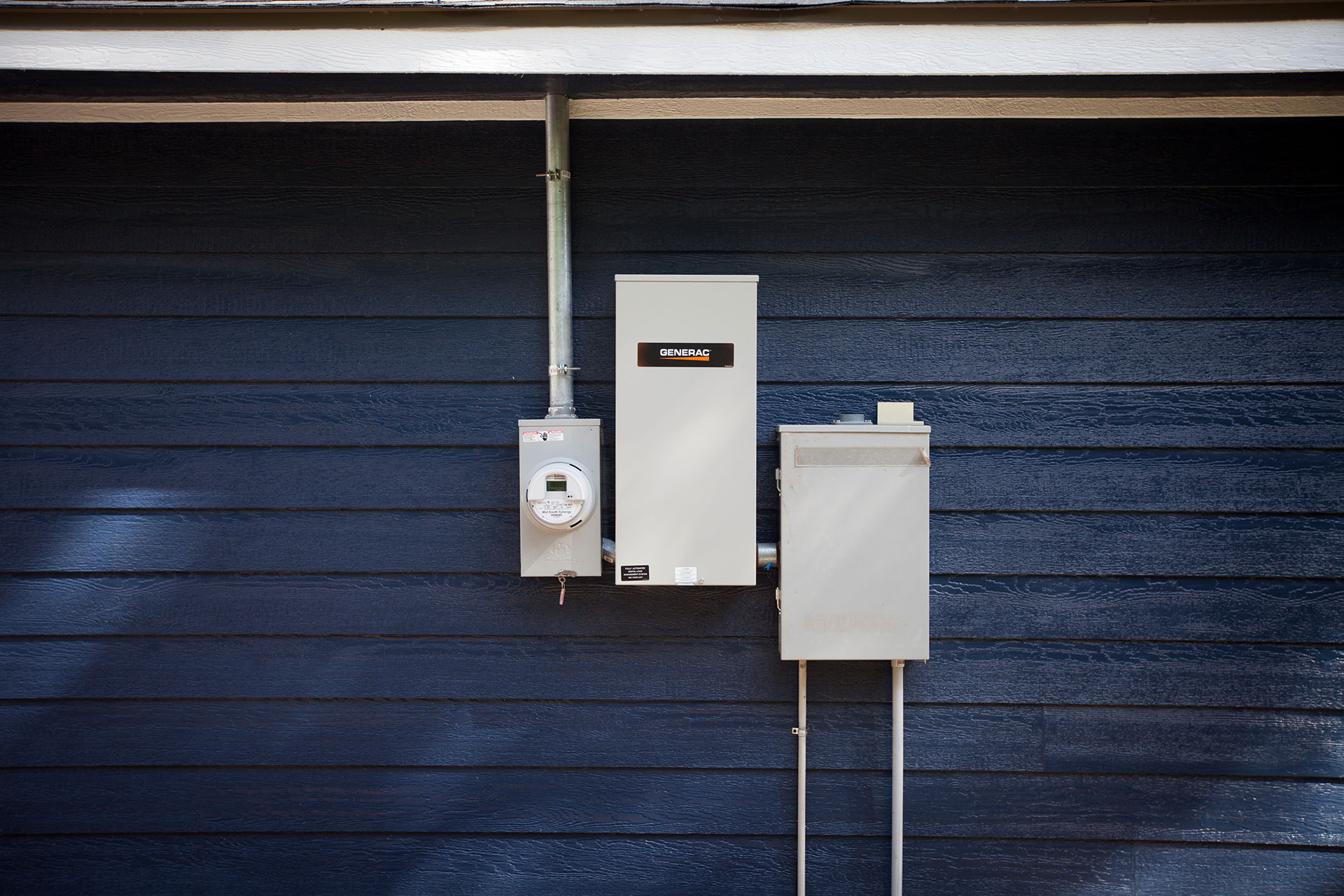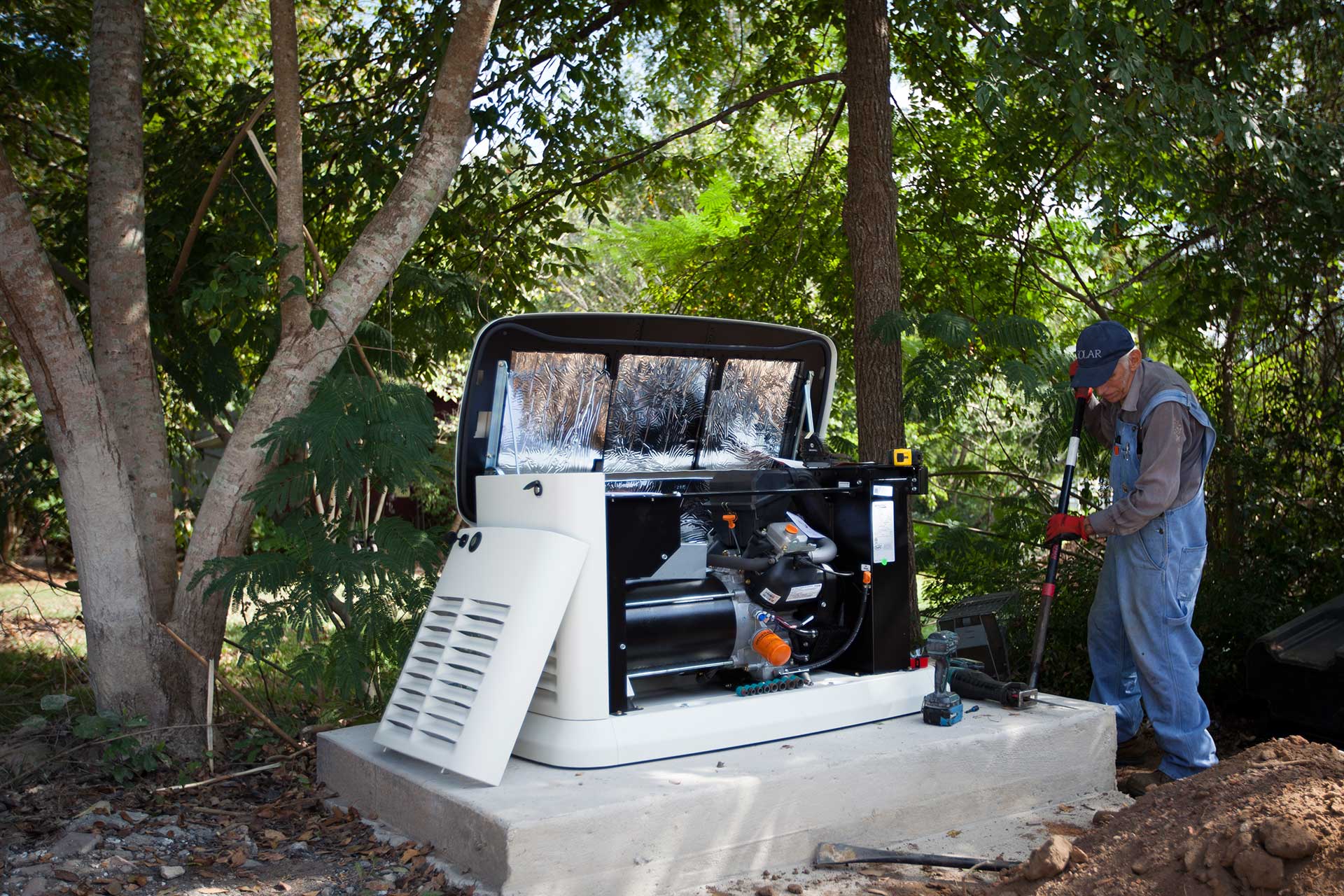 Living Space and Garage / Carport Additions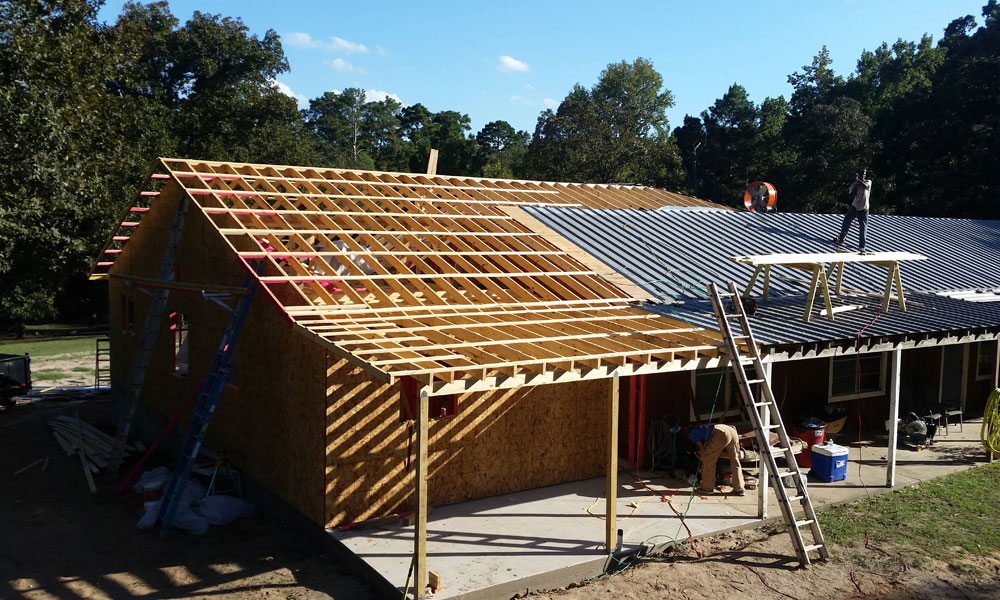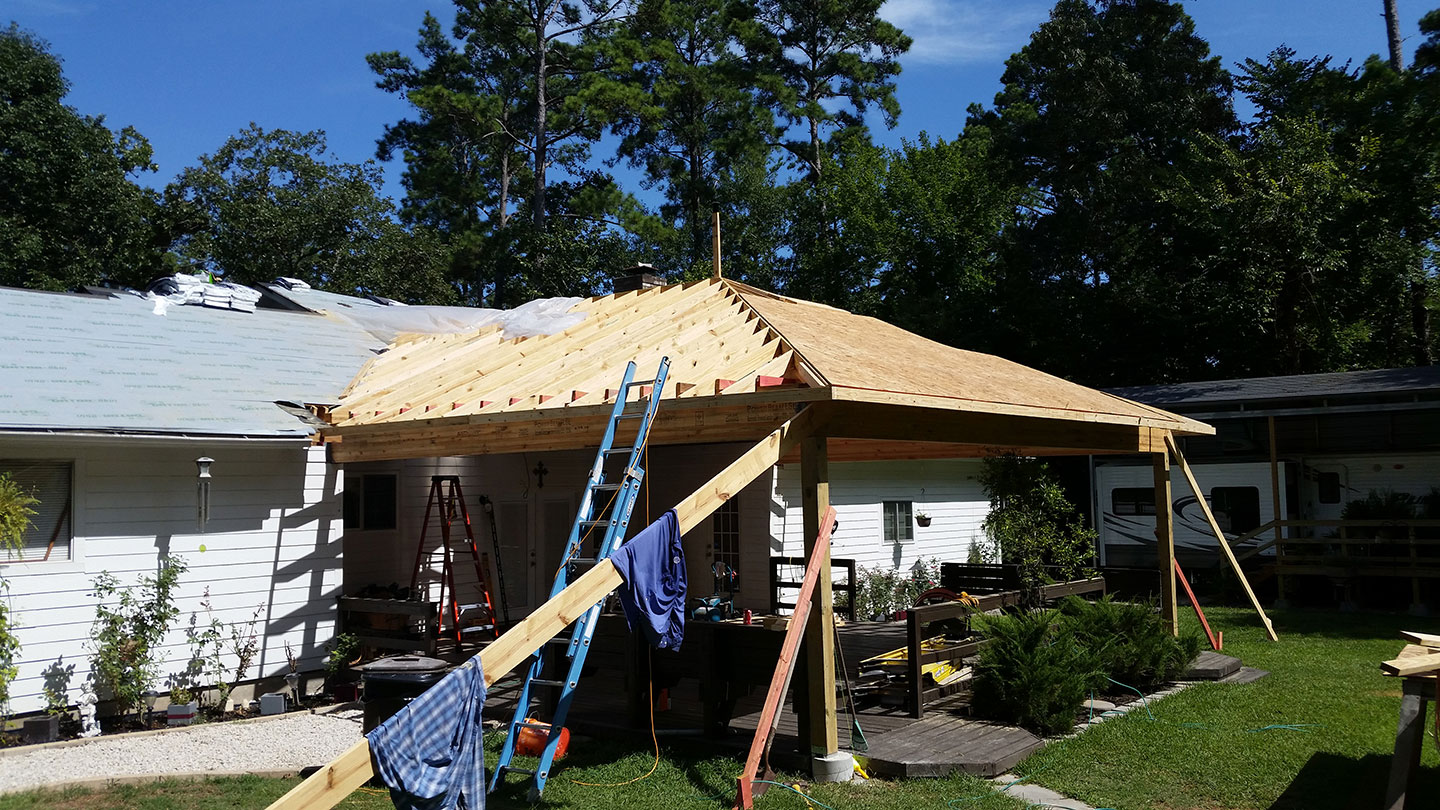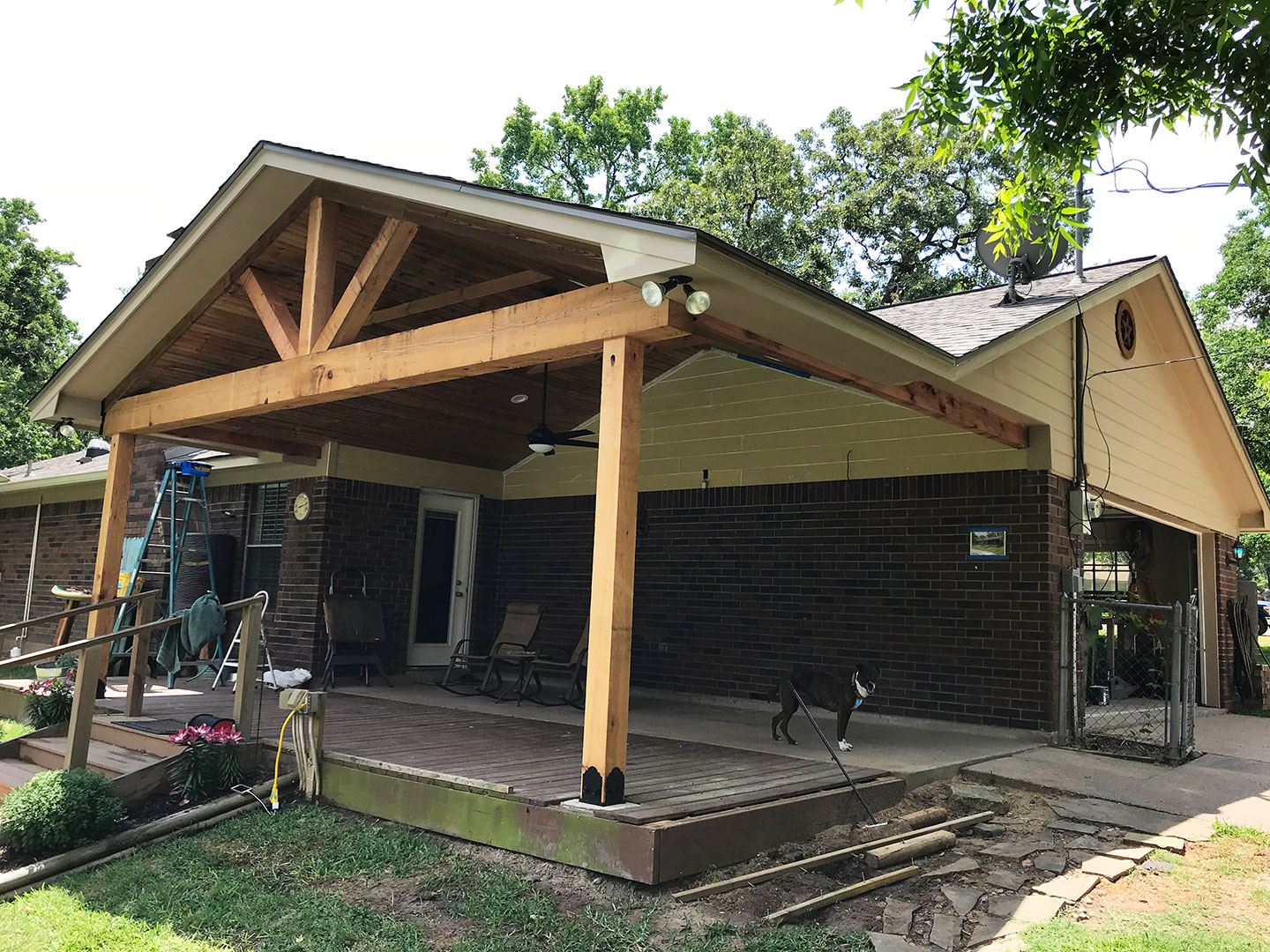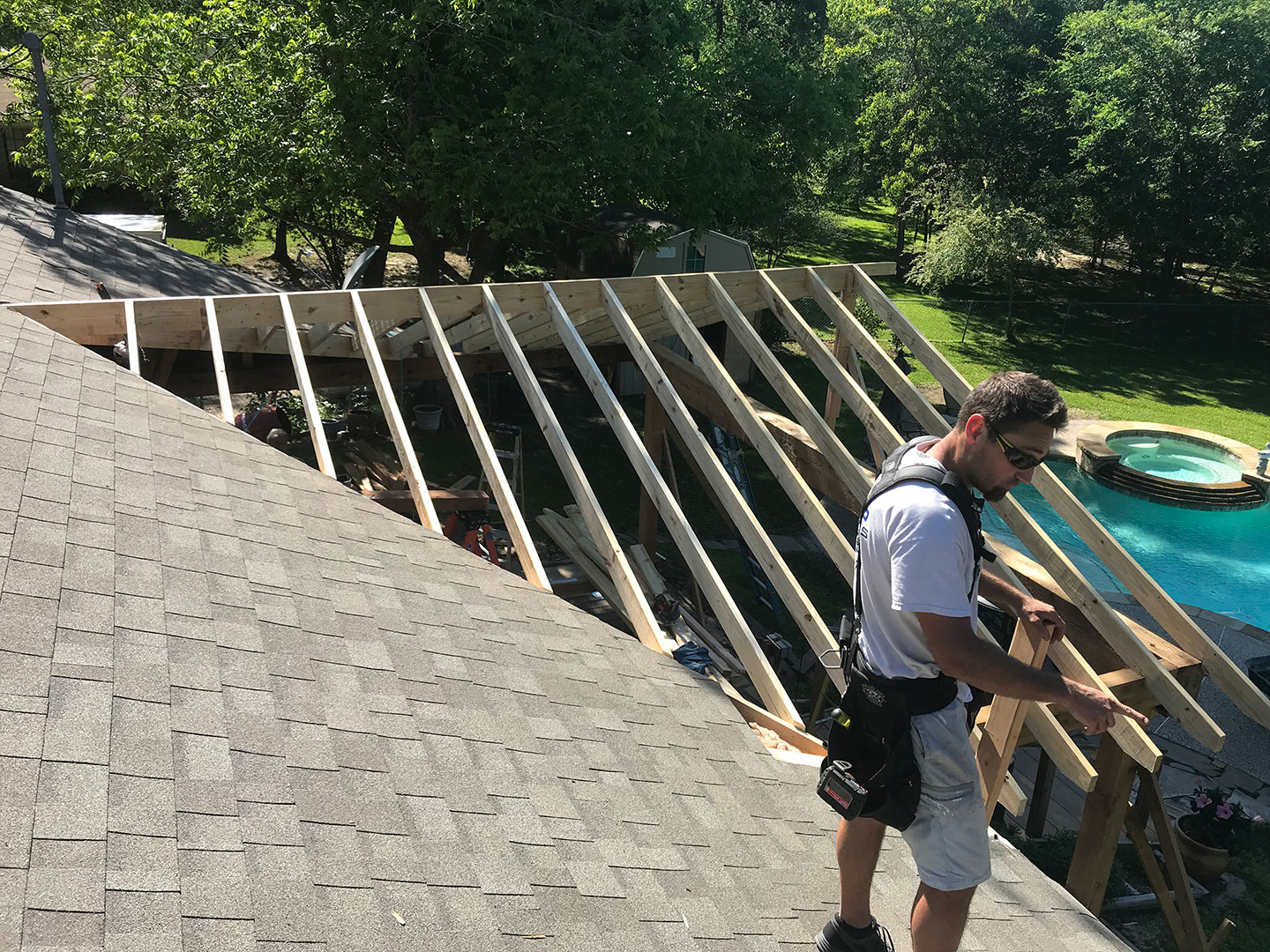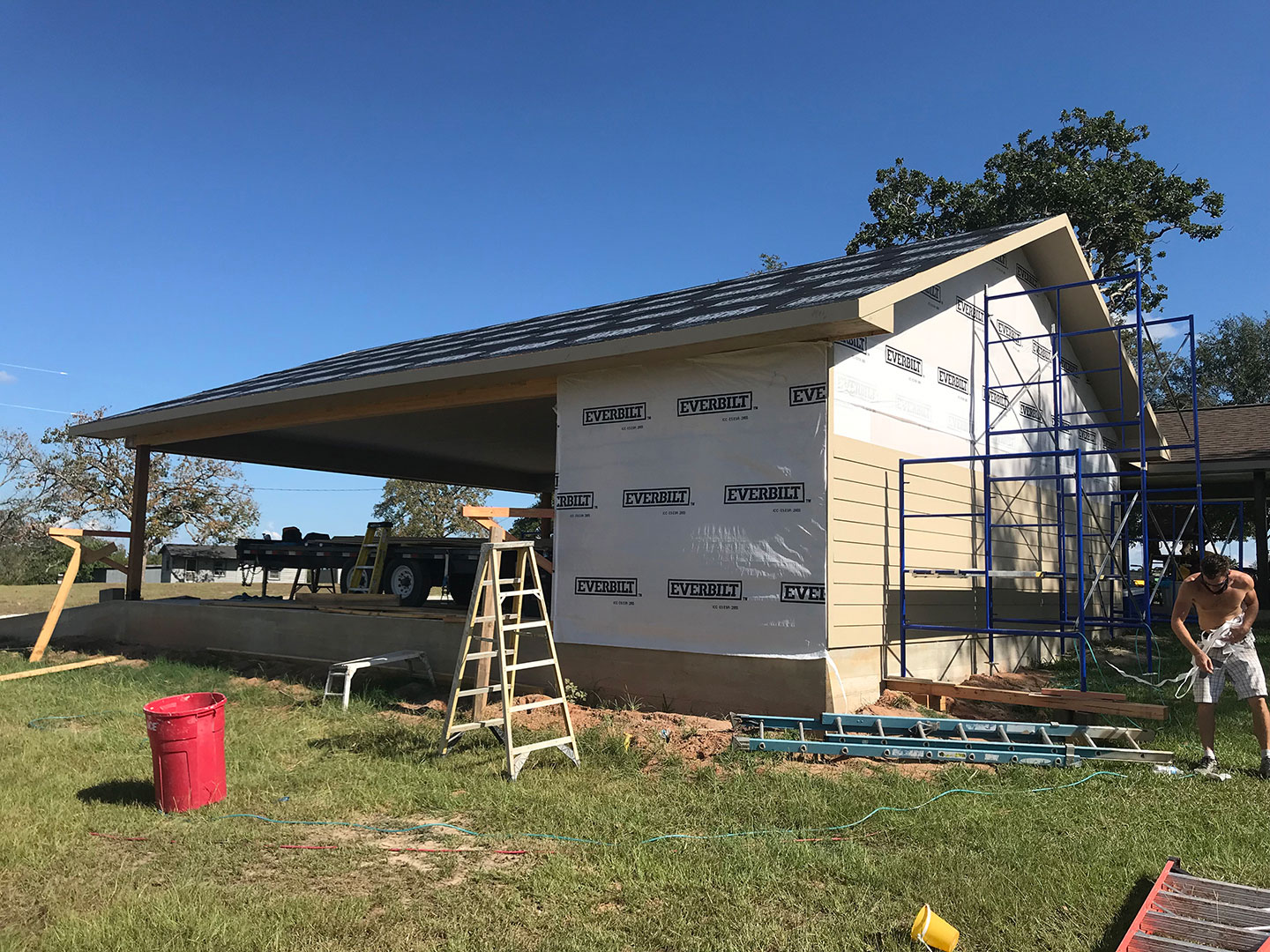 Roofing
R-Panel
Standing Seam
Architectural Shingles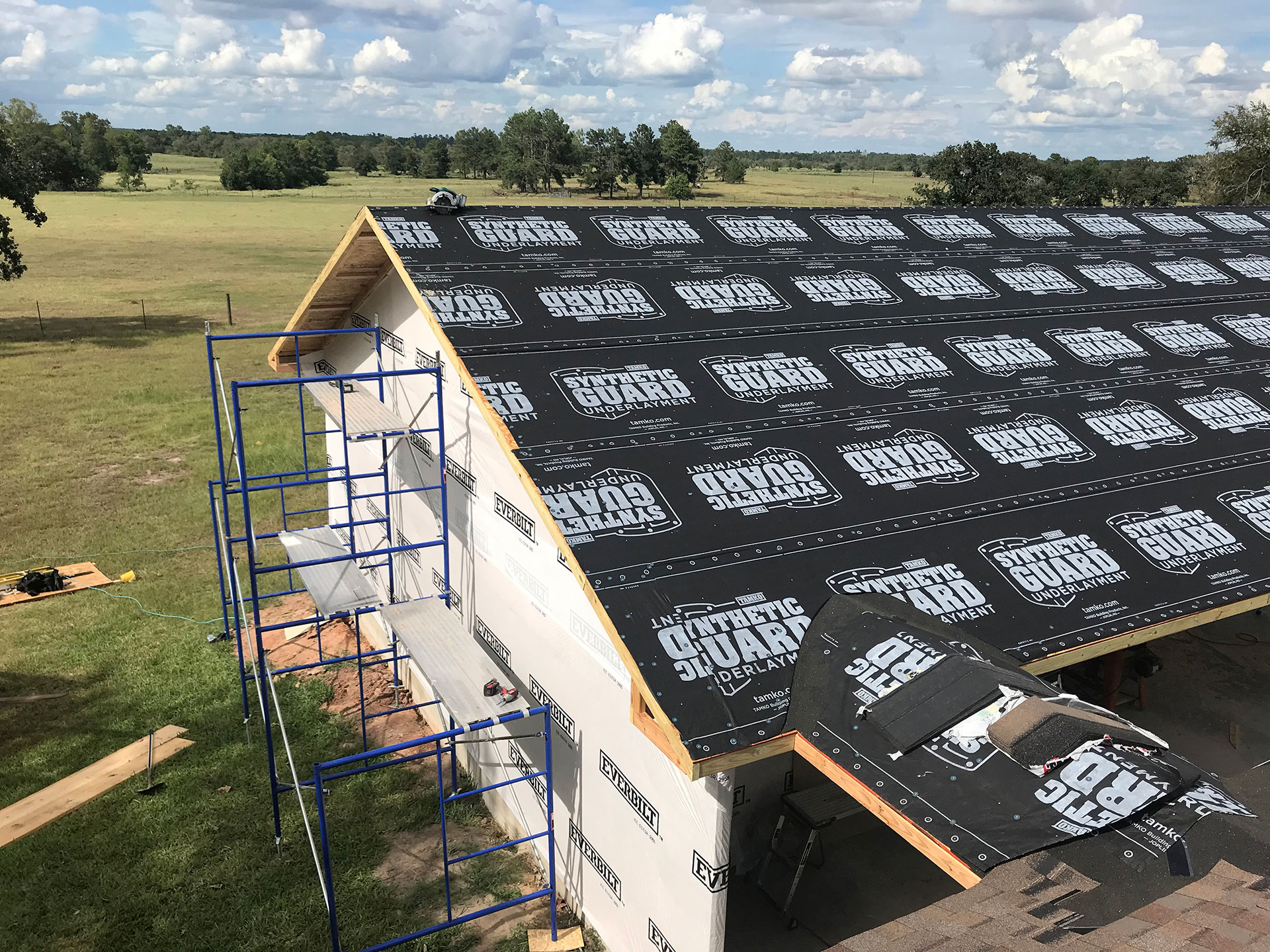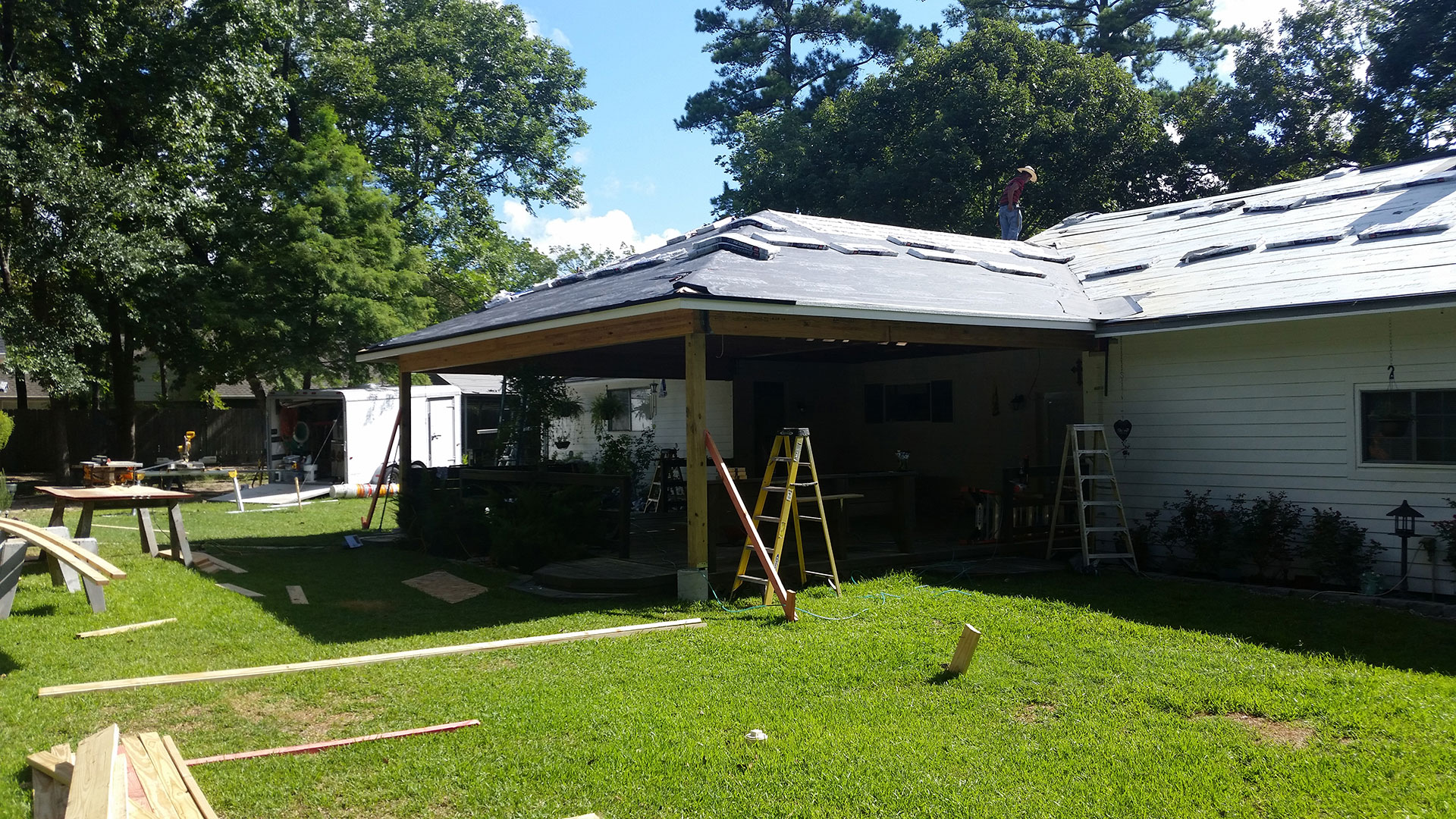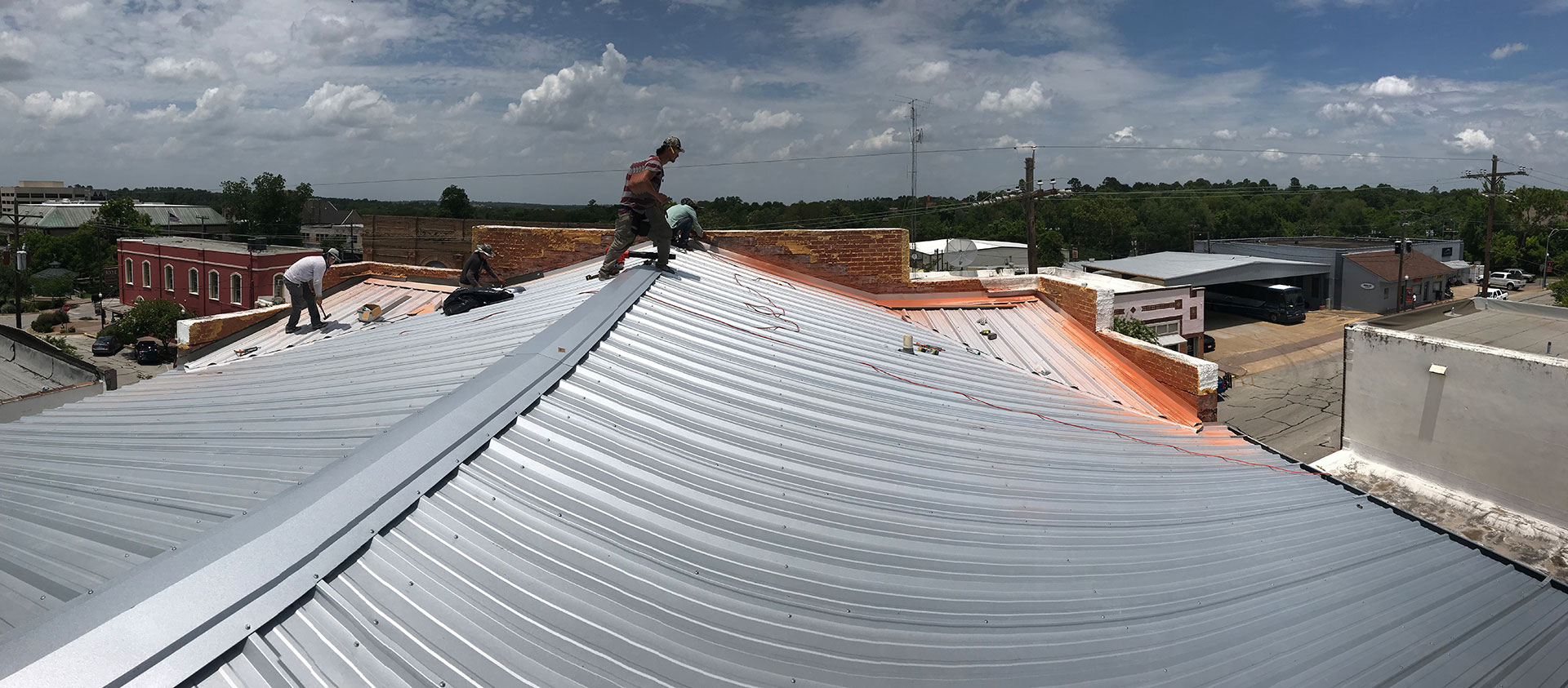 Insulation
Spray Foam
Blow-In
Batt/Roll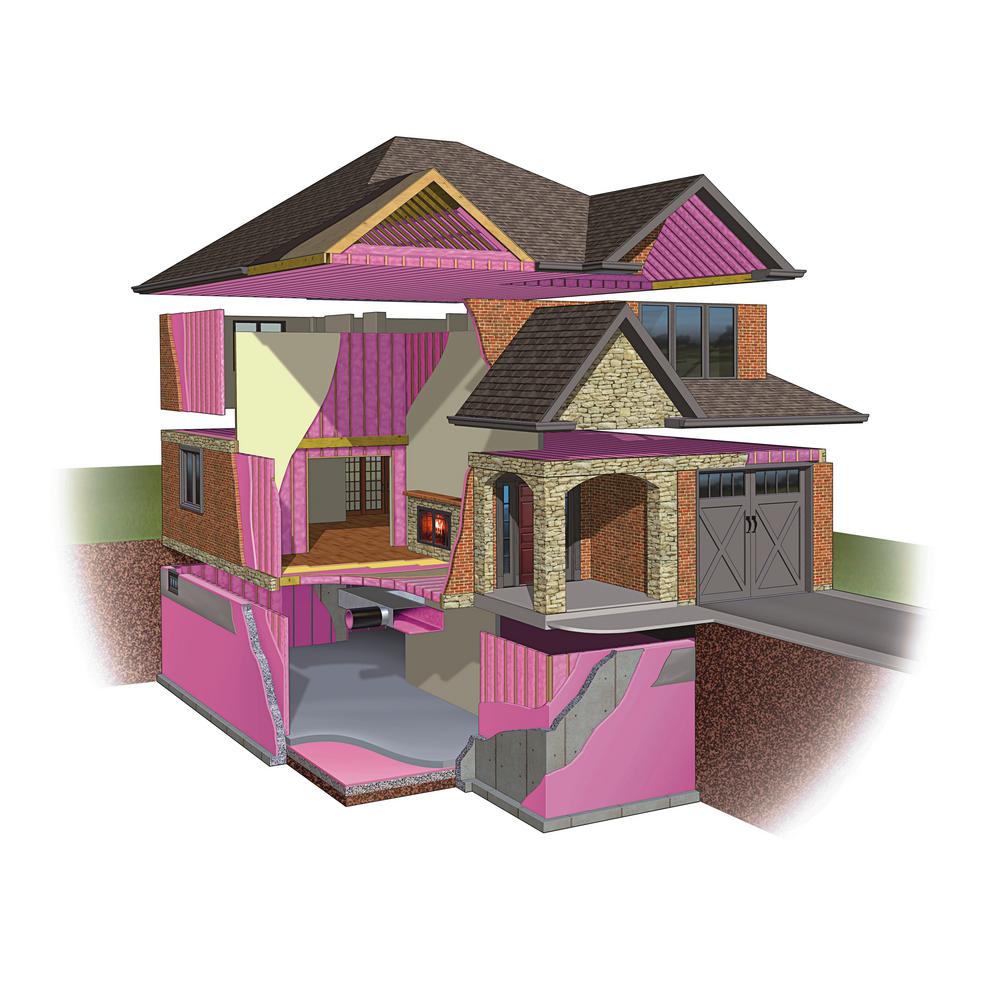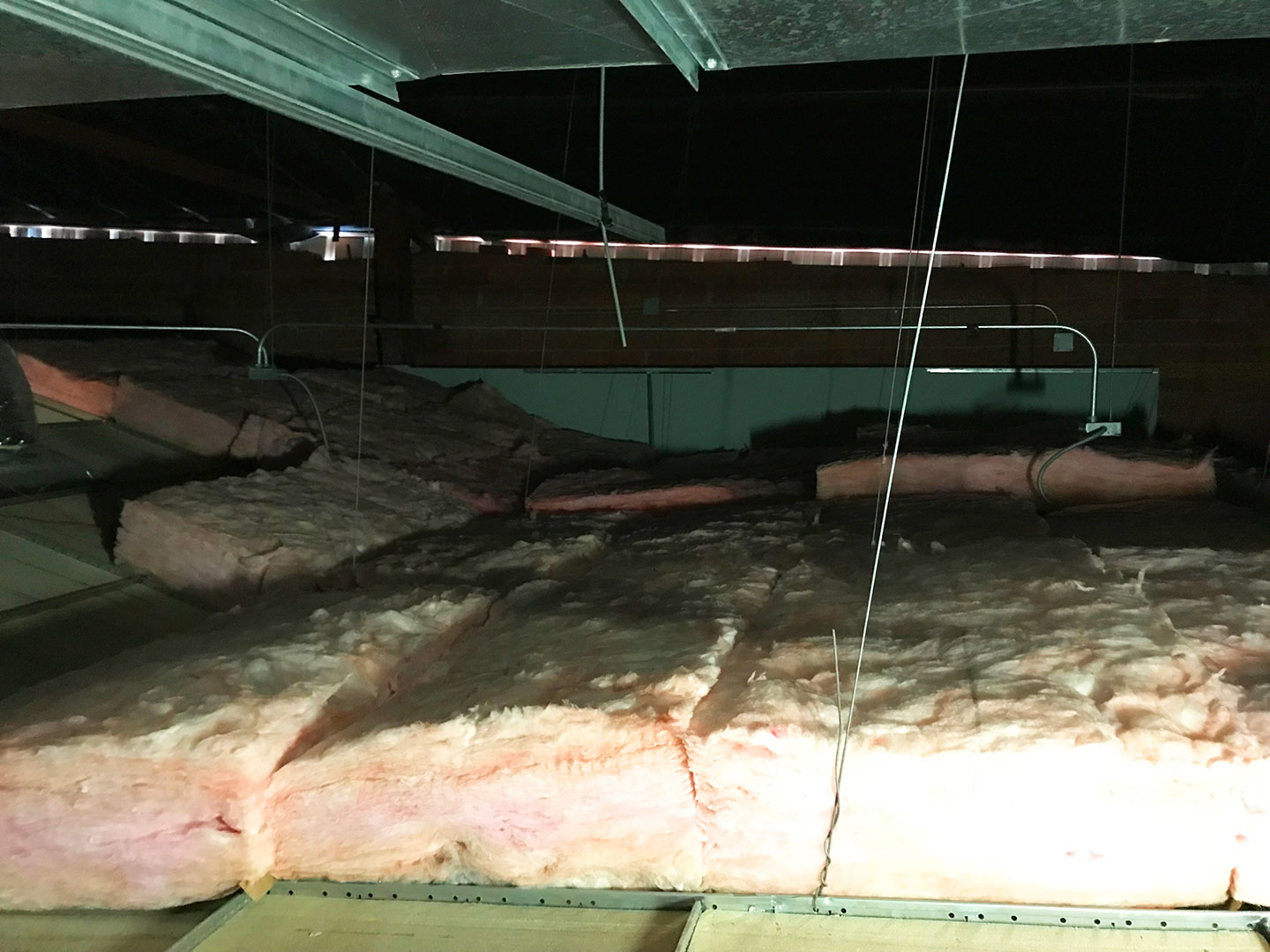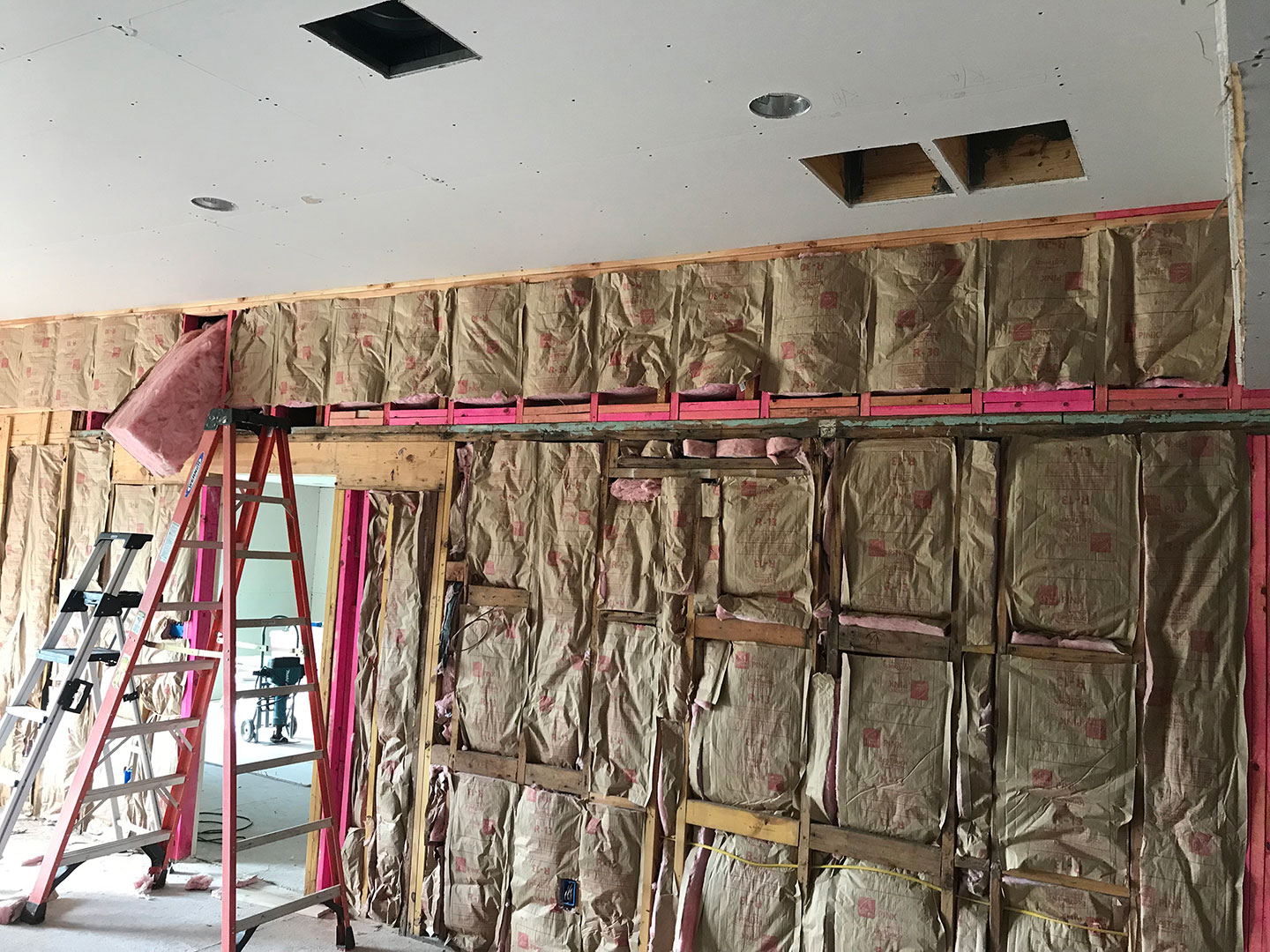 Flooring
Hardwood (Installation & Finish)
Tile
Laminate
Vinyl Plank
Carpet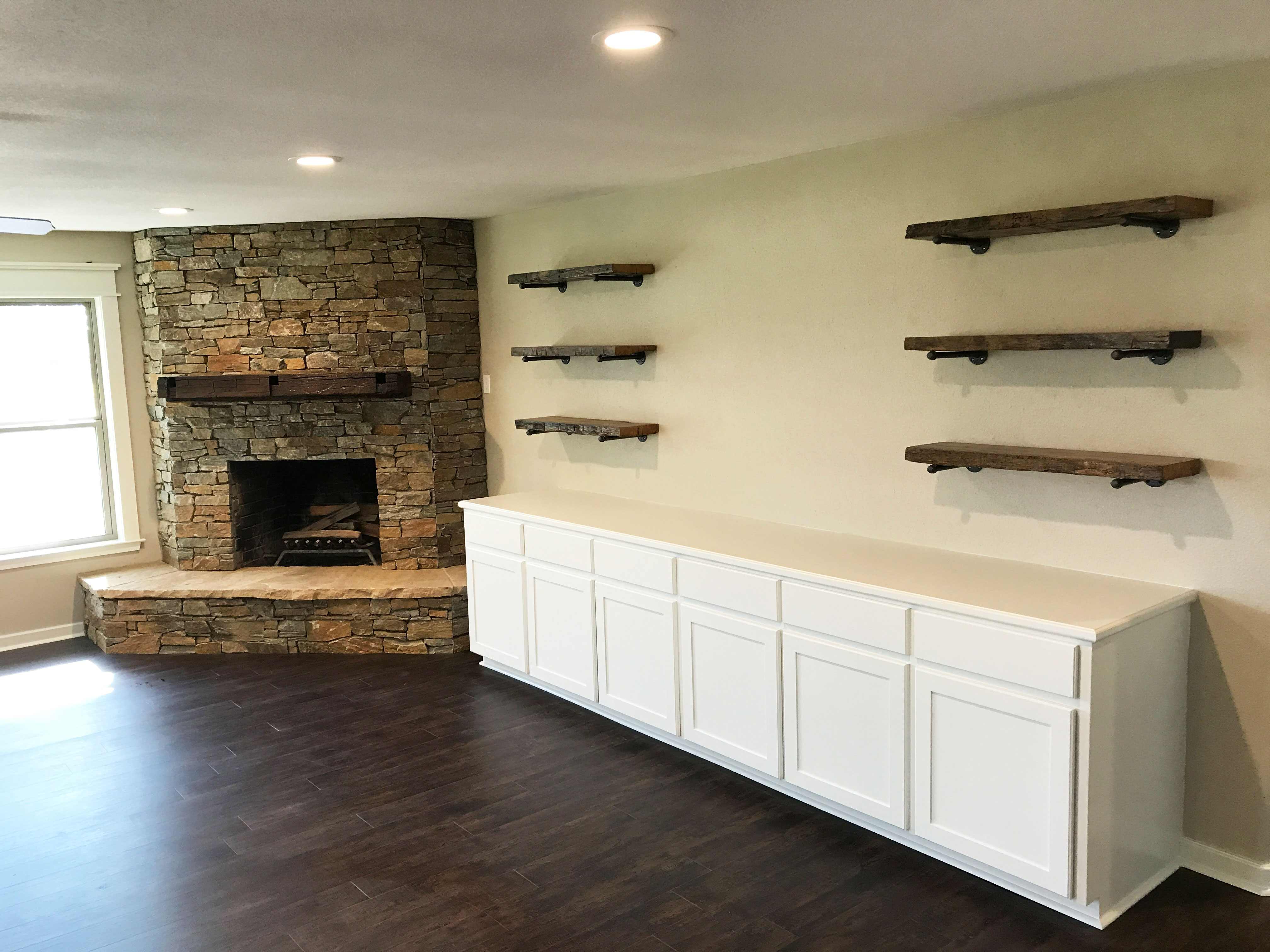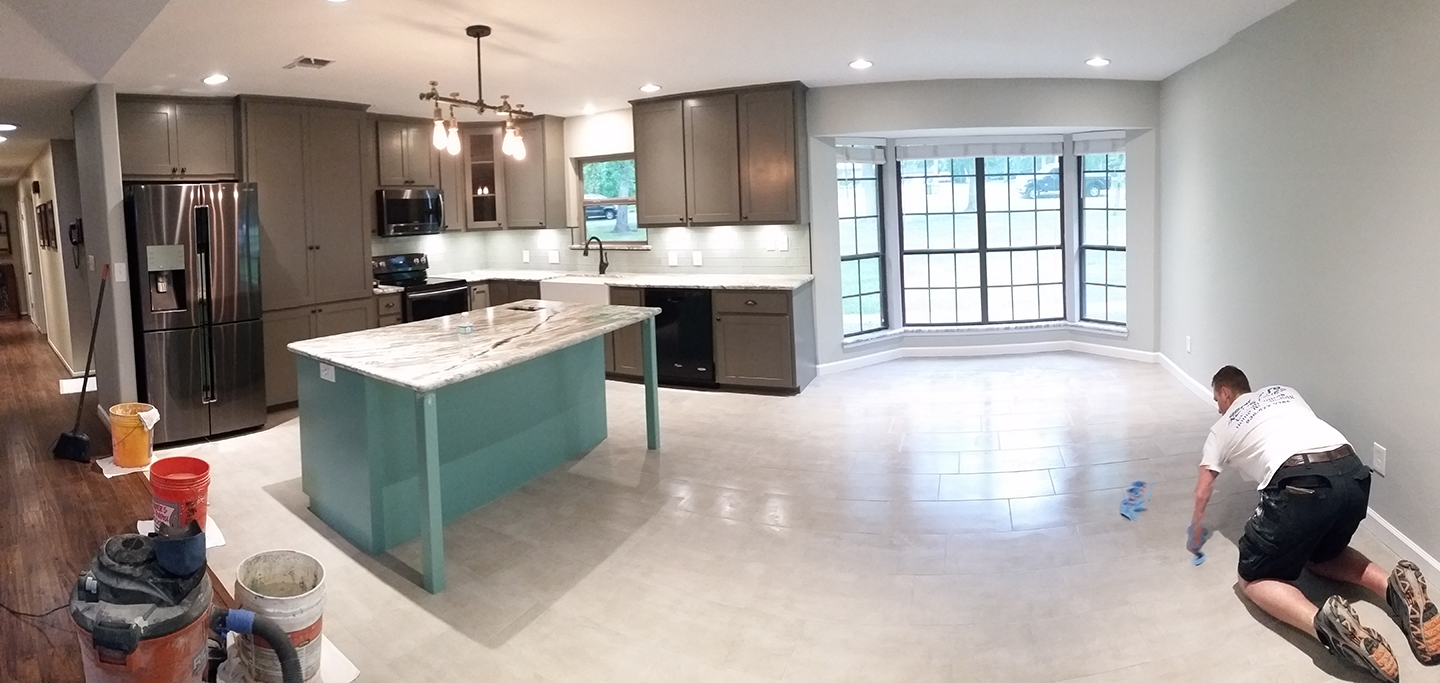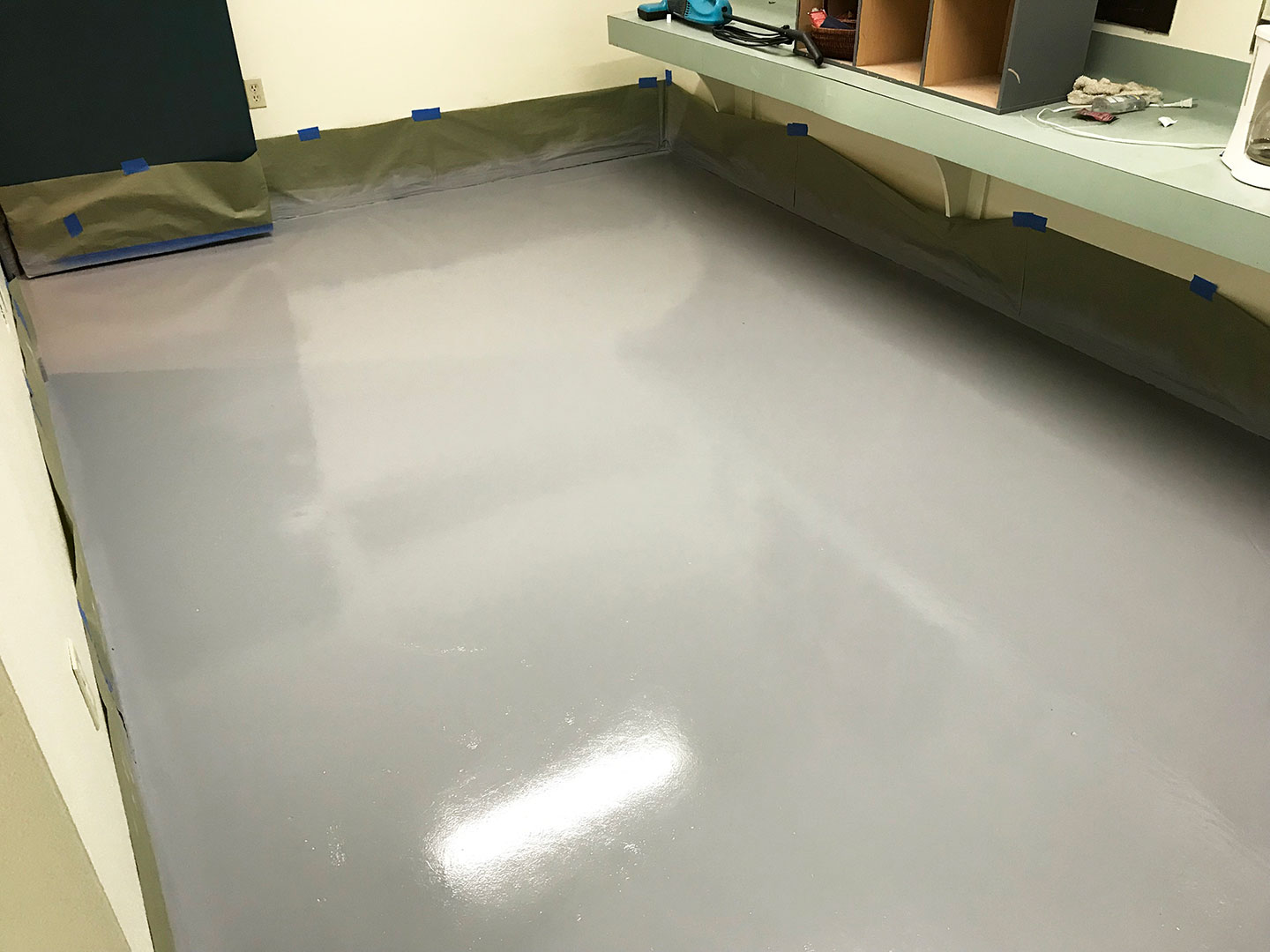 Concrete
Foundations
Driveways / Pathways
Retaining Walls
Basement Wall Repair / Below Grade Issues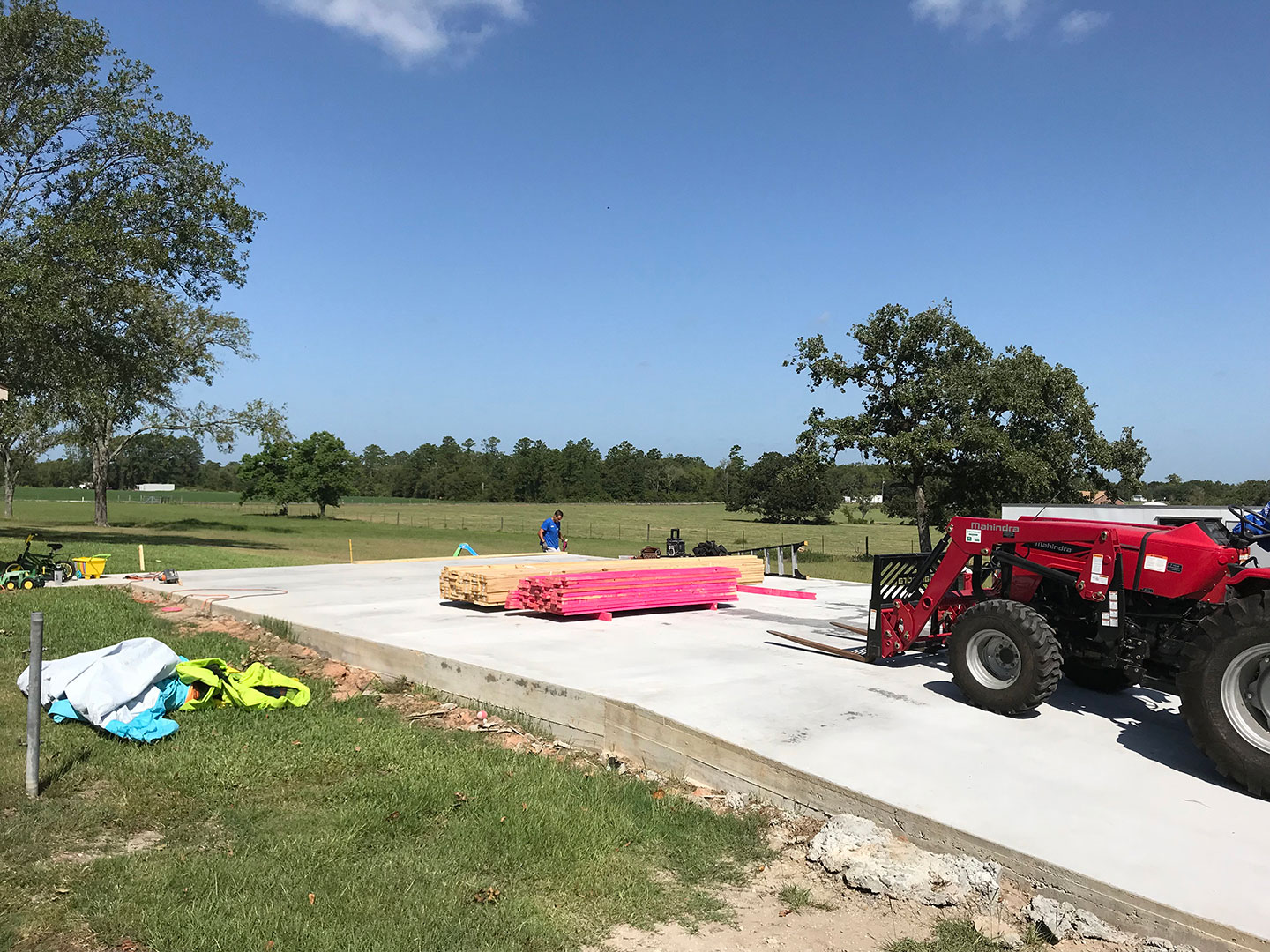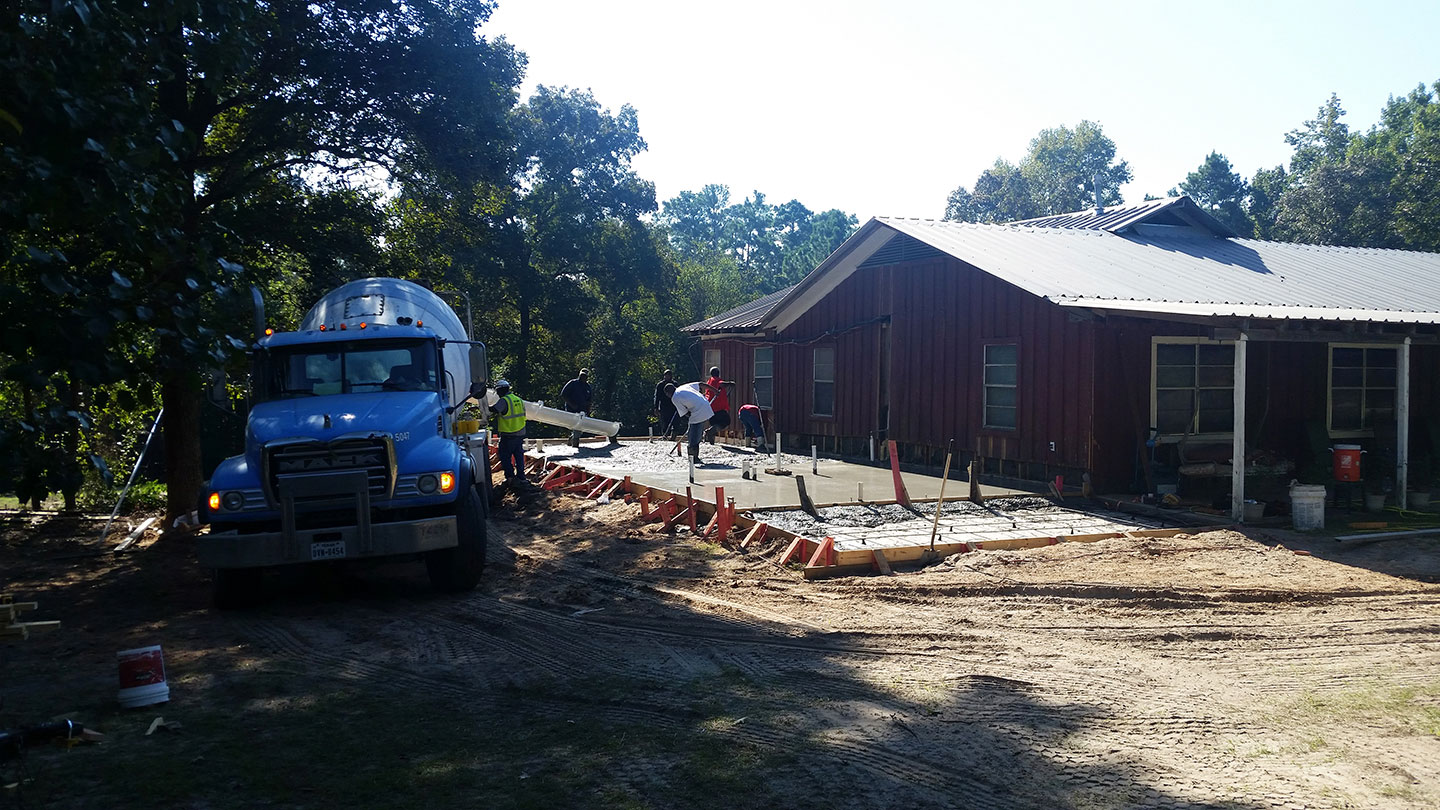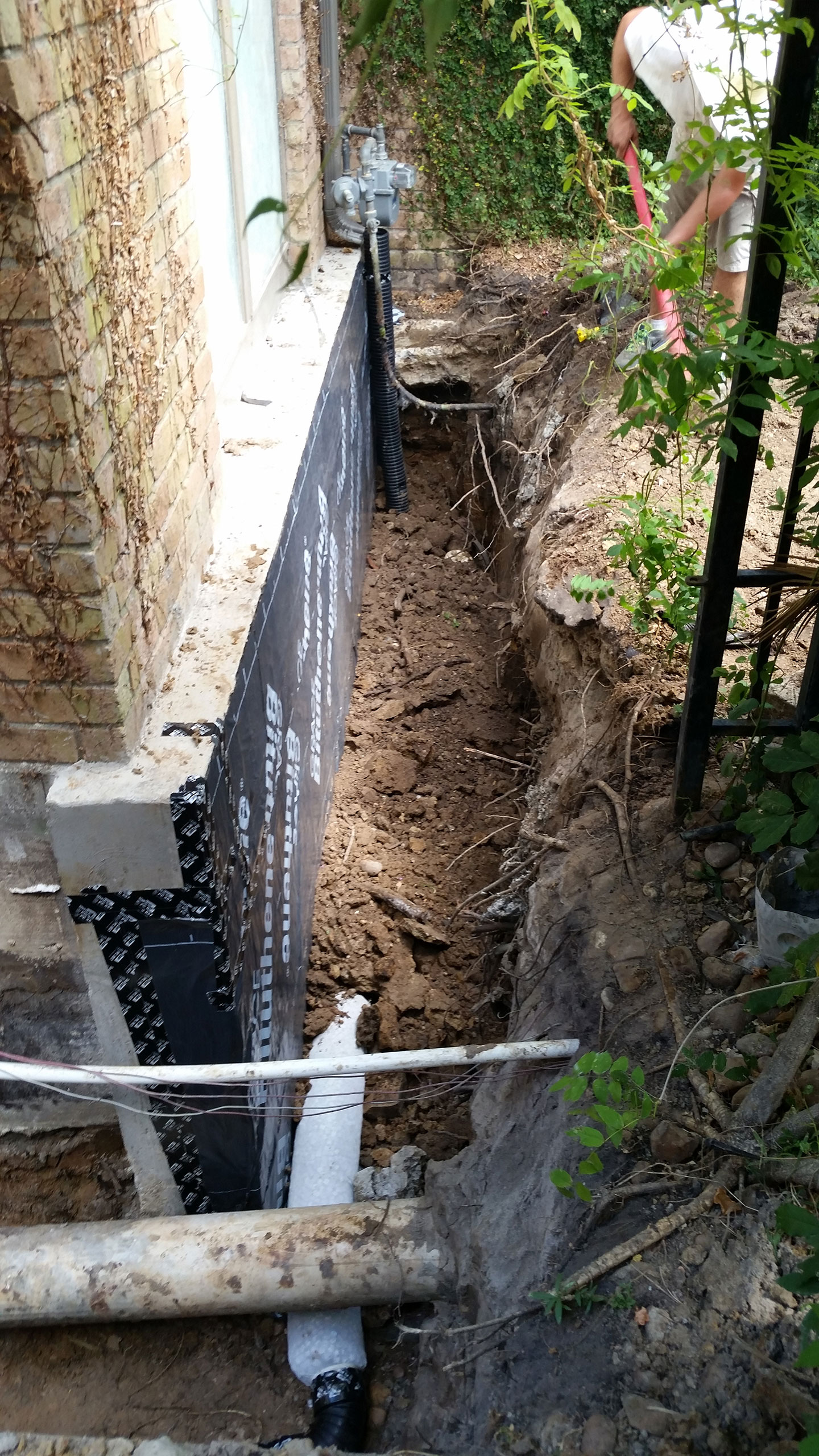 Metal Buildings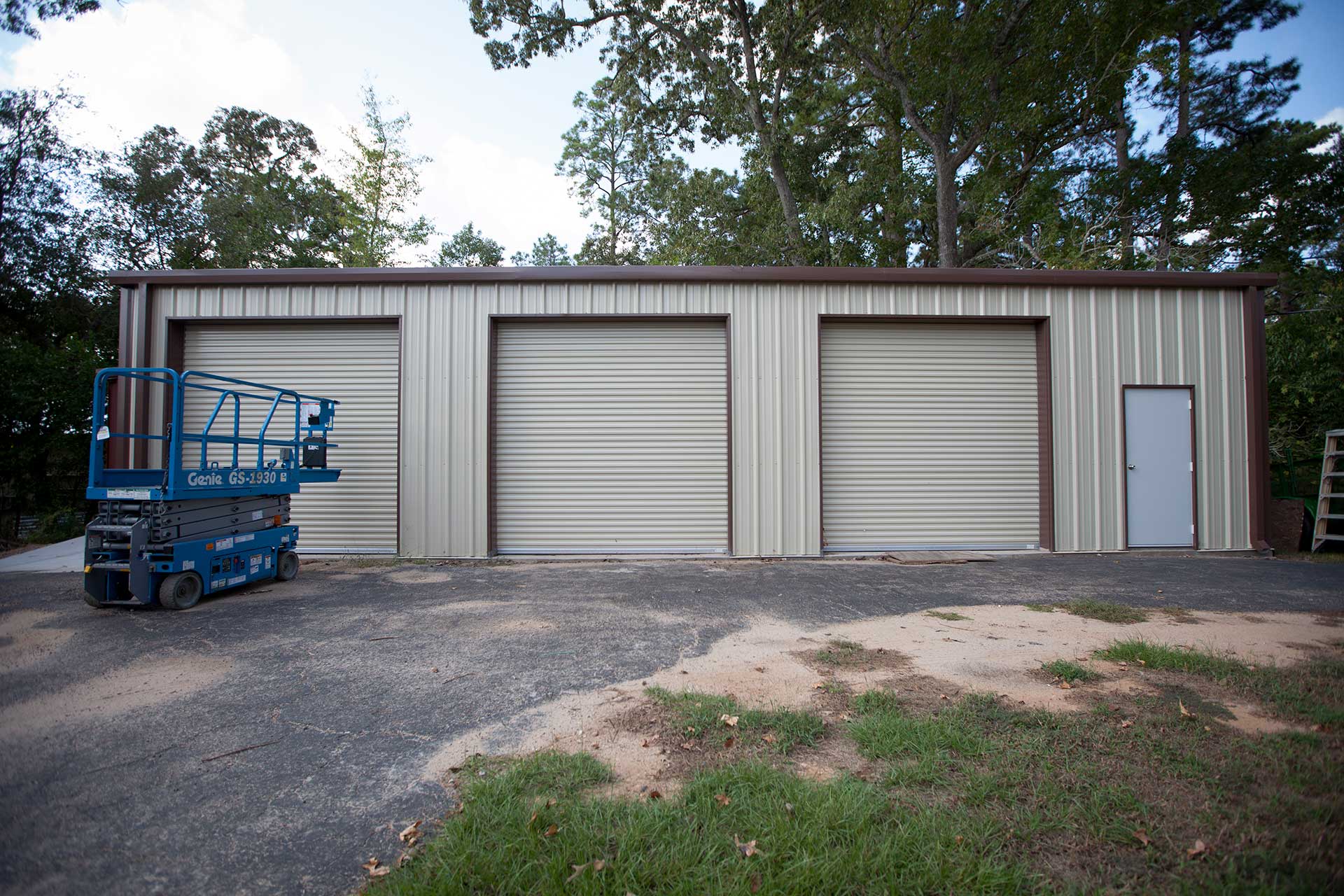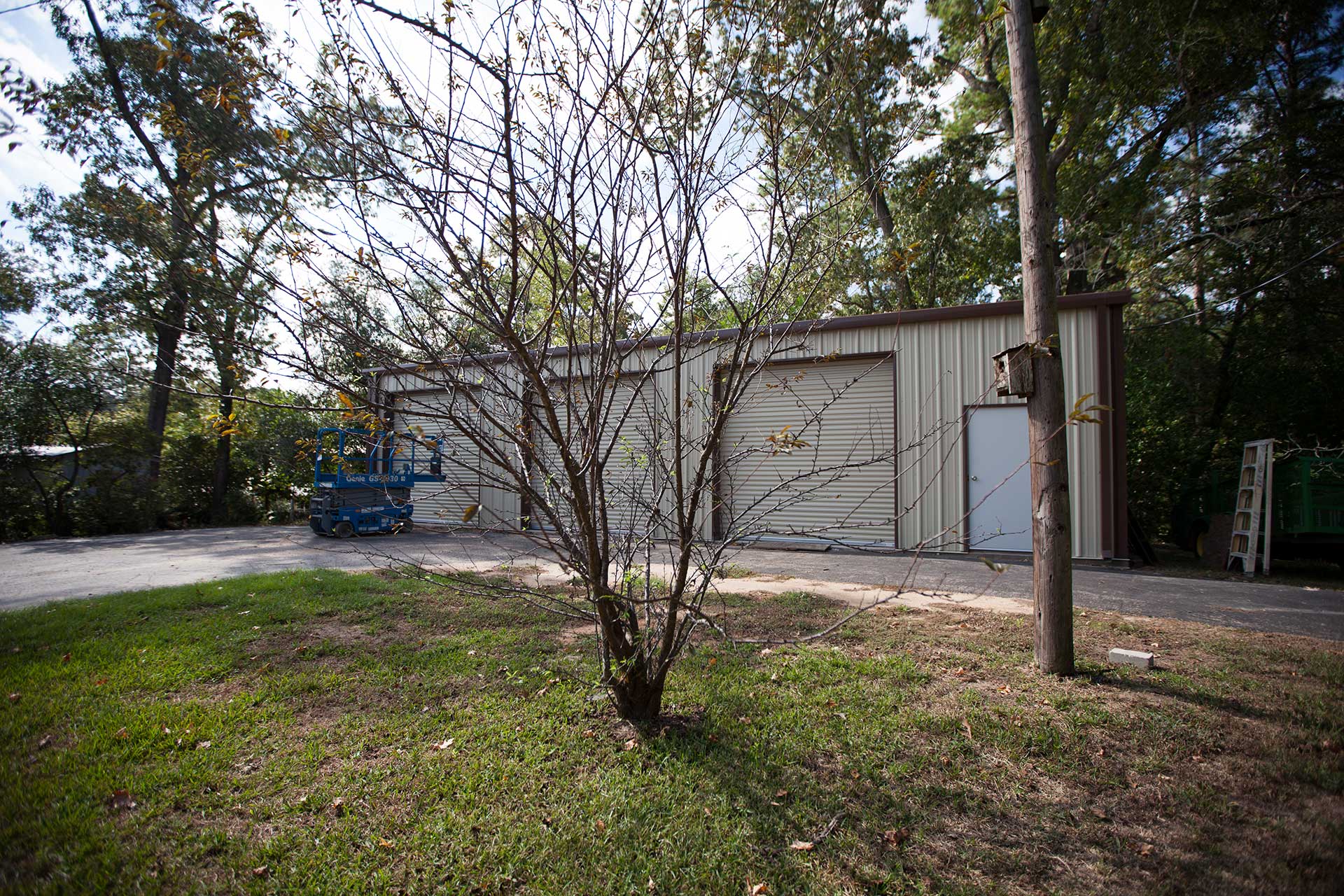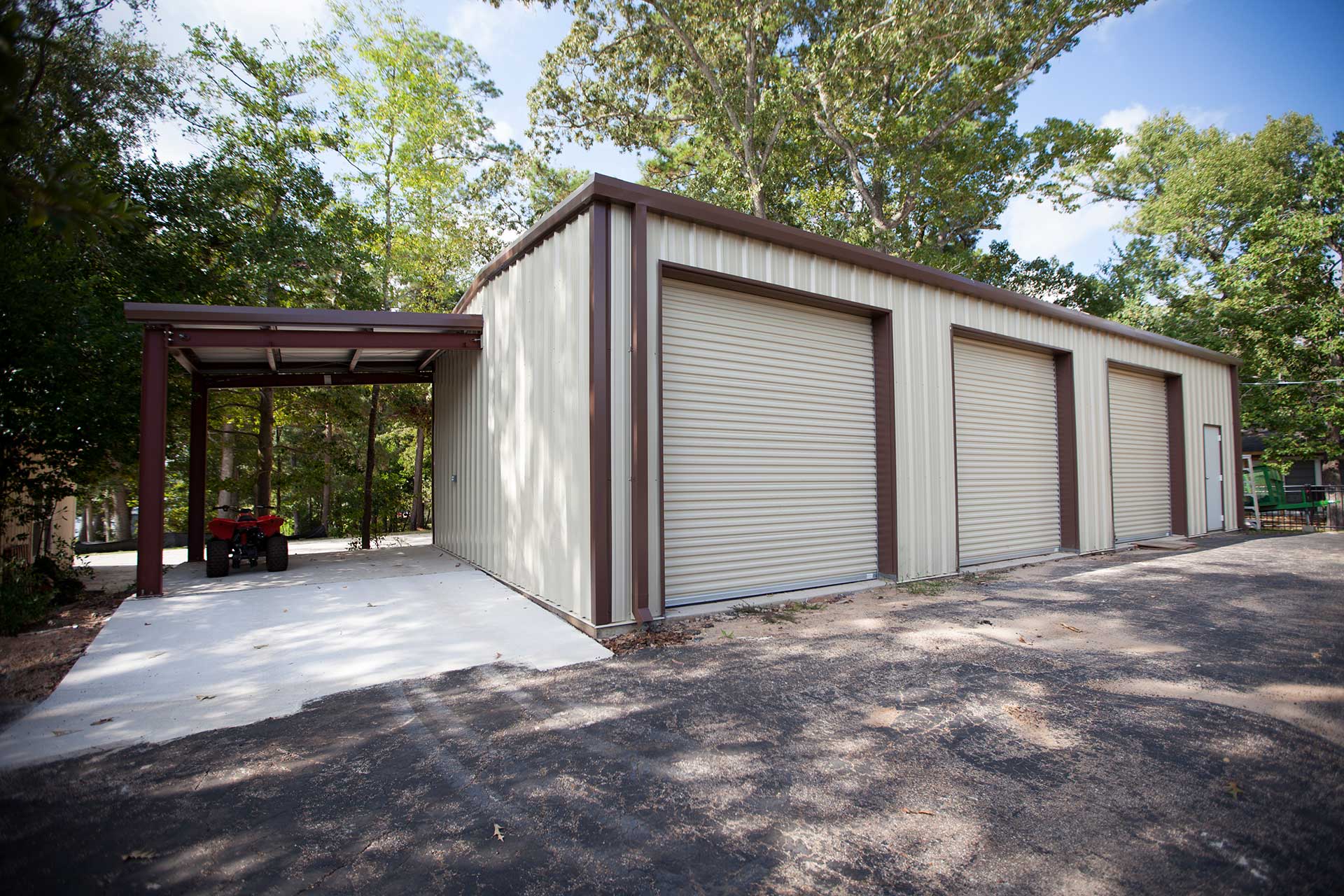 HVAC / Mechanical
Install American Standard and Ducane Air Conditioning Systems
Service All Makes of Air Conditioning Systems
Service and Install All Makes of Tankless Water Heaters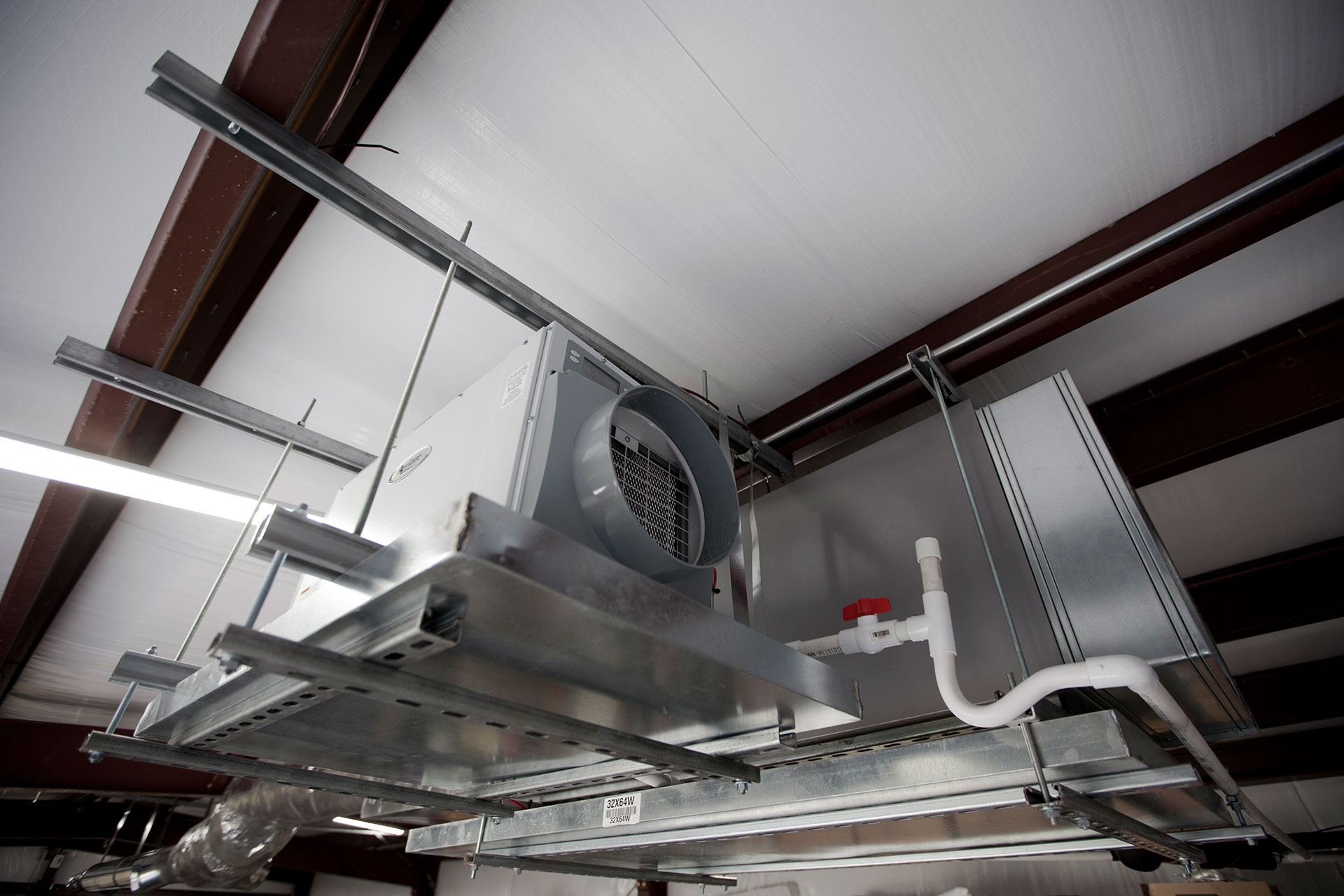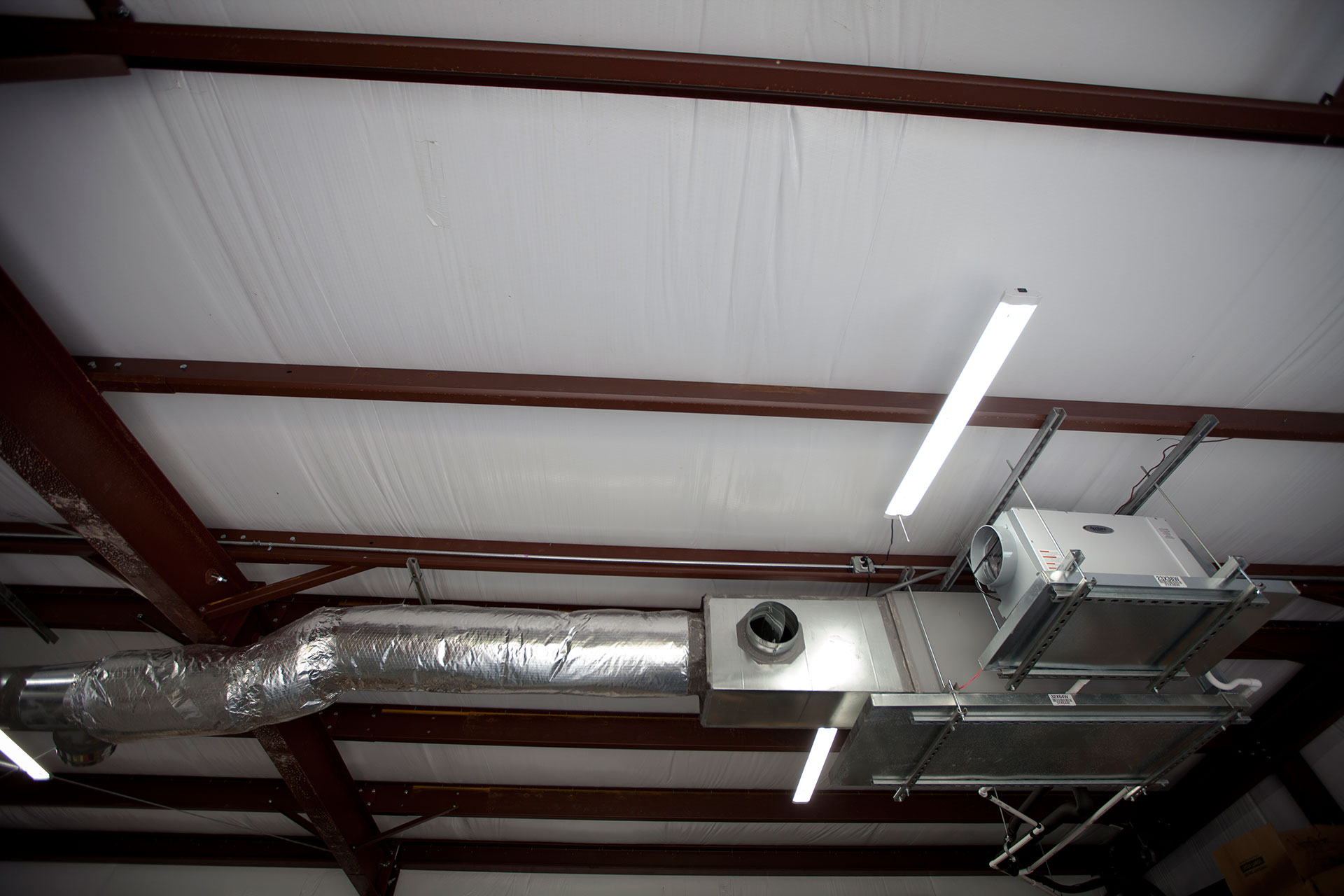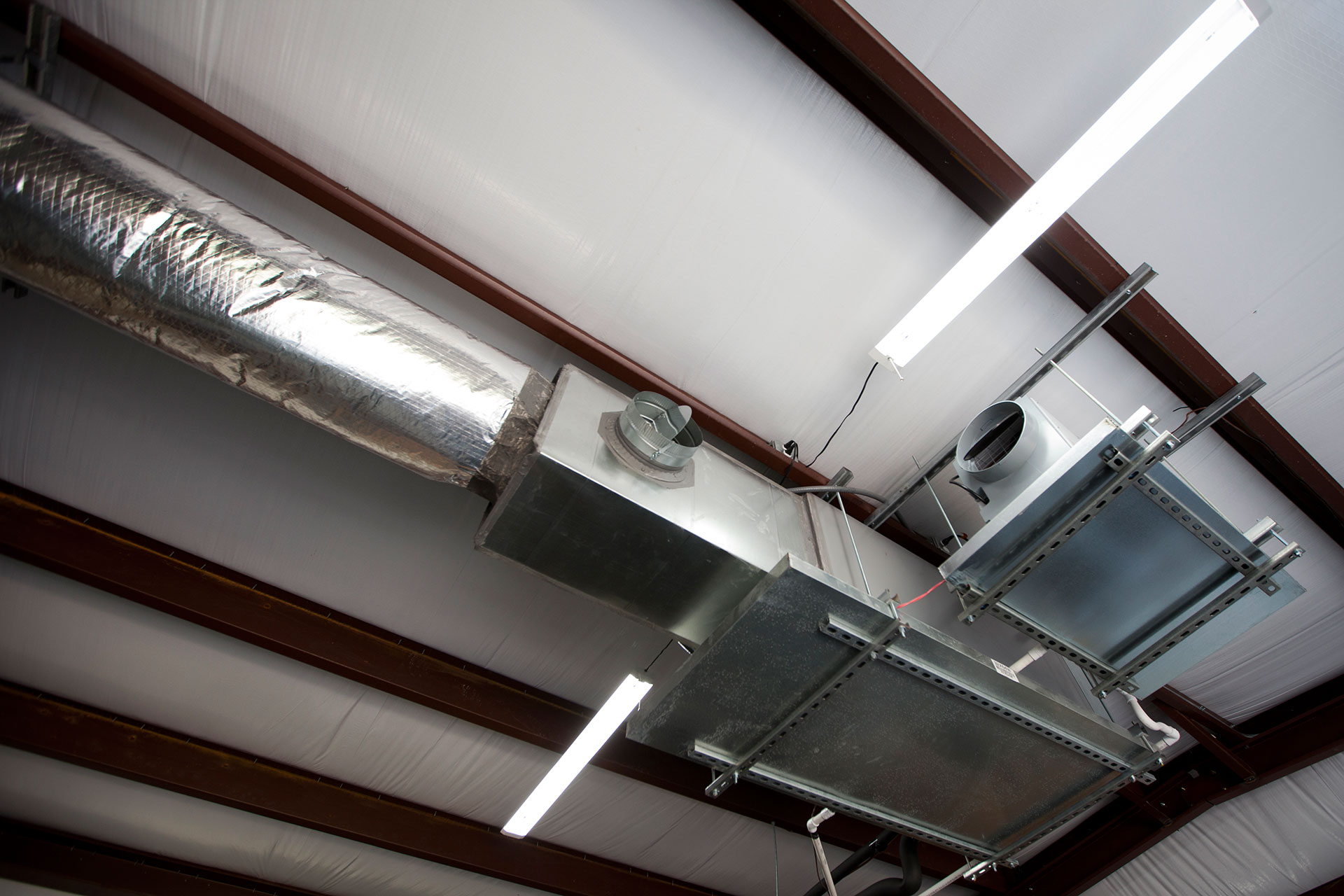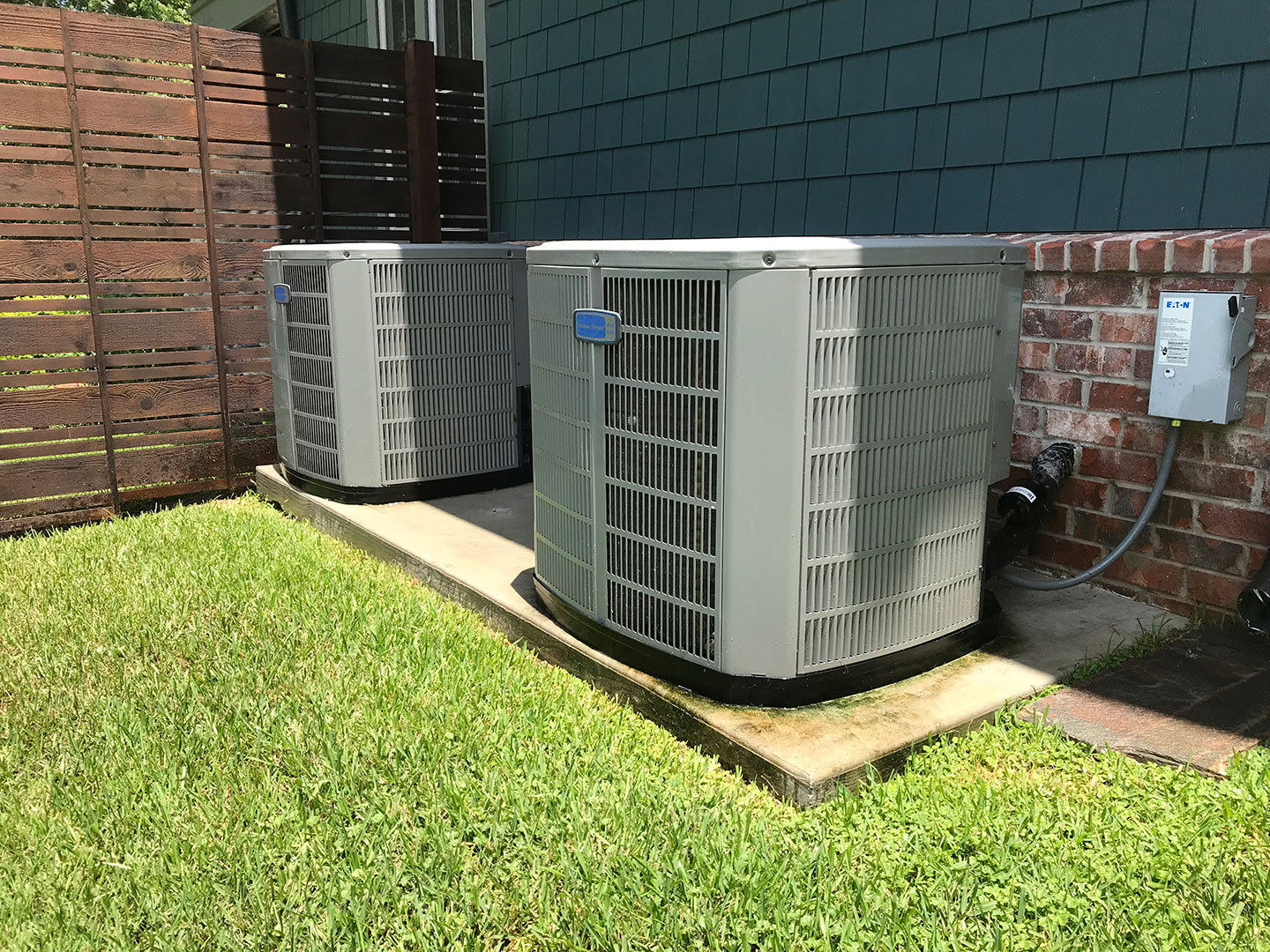 Jobsite SAFETY
Construction is a dangerous business. Integrating safety processes into our operations and utilizing innovative approaches to managing the safety process are crucial to ensuring a safe operating environment on all our projects. We understand the need to make our work environment free of as many hazards and risk as possible.
We believe that a safe work environment on a project site requires a team effort in identifying, evaluating, and managing the risks that flow to the worksite. At CastleRock, our entire company are participants; owners, foremen, and workers must cooperate and contribute to achieve this goal.
Safety, we believe, is an outcome, a function of the interaction of methods, means, materials, manpower, and the plans. It is not something you do; it is something you get. As a result, good safety means that our projects are also running well, and other key objectives are also being satisfied. Safety involves people. It also means that those actually performing the work, and exposed to the chance for personal injury, are going home intact at the end of each day. This factor attracts, and helps retain our quality workforce. At CastleRock, this is our most valuable asset.
We would like to hear from you! Please contact us to set up a meeting at your convenience.