Rebuilding a Fire Ravaged Residence
On January 1, a fire broke out at this residence in the middle of the night. The fire and extinguishing efforts caused significant interior, exterior and structural damage. This led to a crossroad decision: keep the building and renovate or demolish and reconstruct?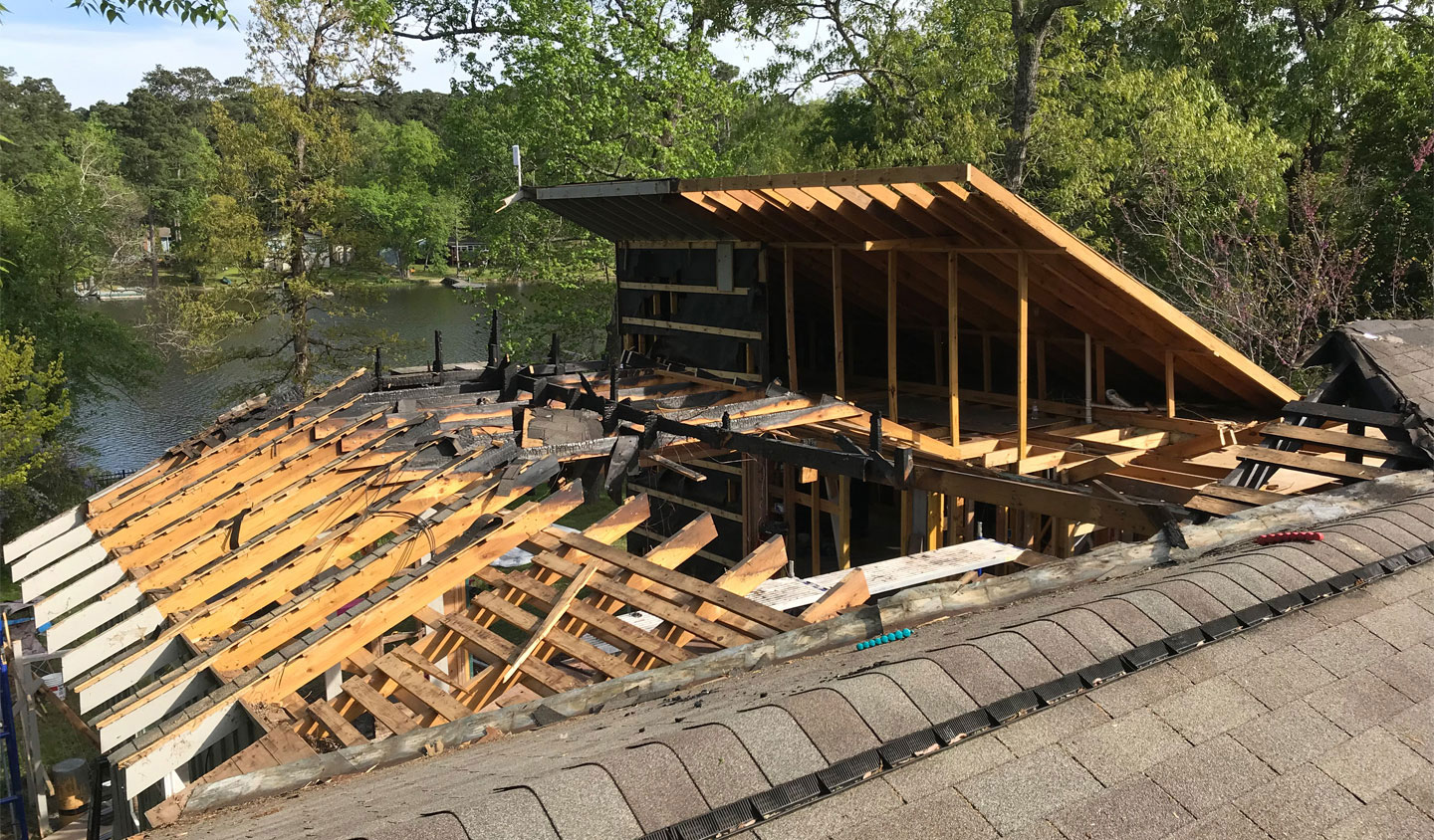 Time To Rebuild
Ultimately, the customer decided to retain the original structure and instead do a full renovation.
Add 210 square feet of living space

Raise the living room ceilings to 10'

Integrate a hip style roof in place of the gable roof

Install all new windows, doors, siding and roof

Completely redesign the interior

Stabilize the foundation by removing the "telephone poles" on which the home sat and replace them with new concrete block columns with termite shields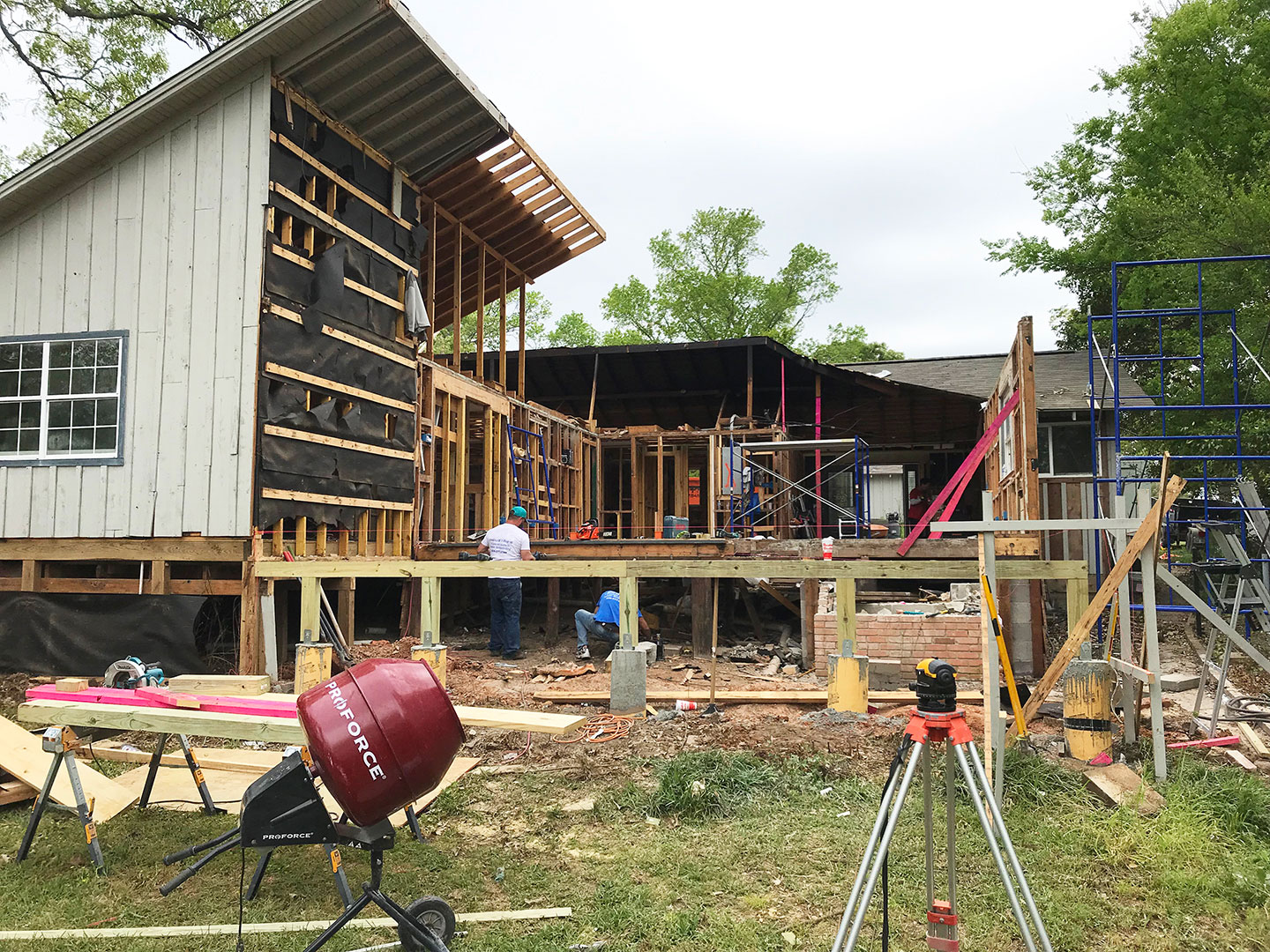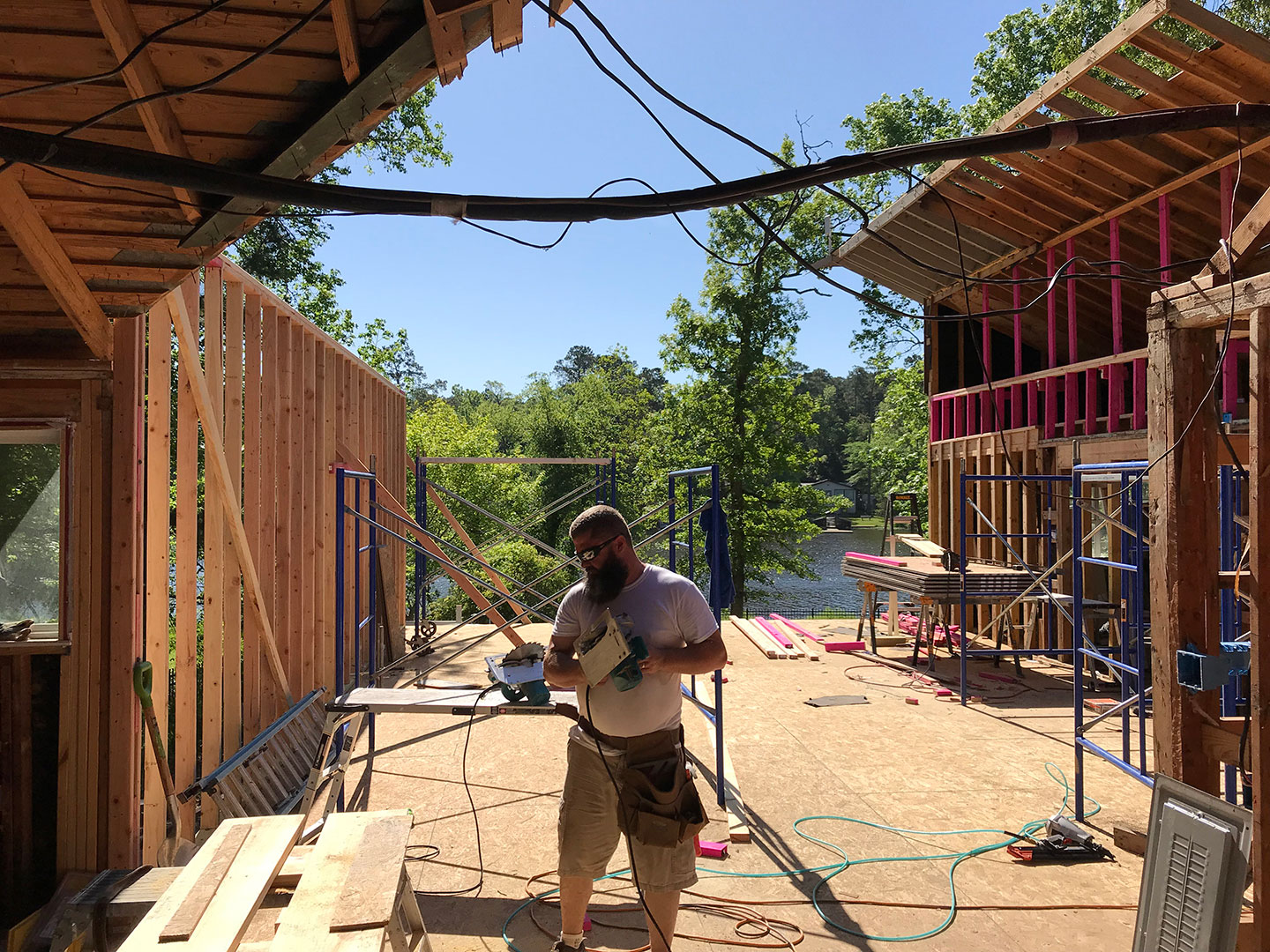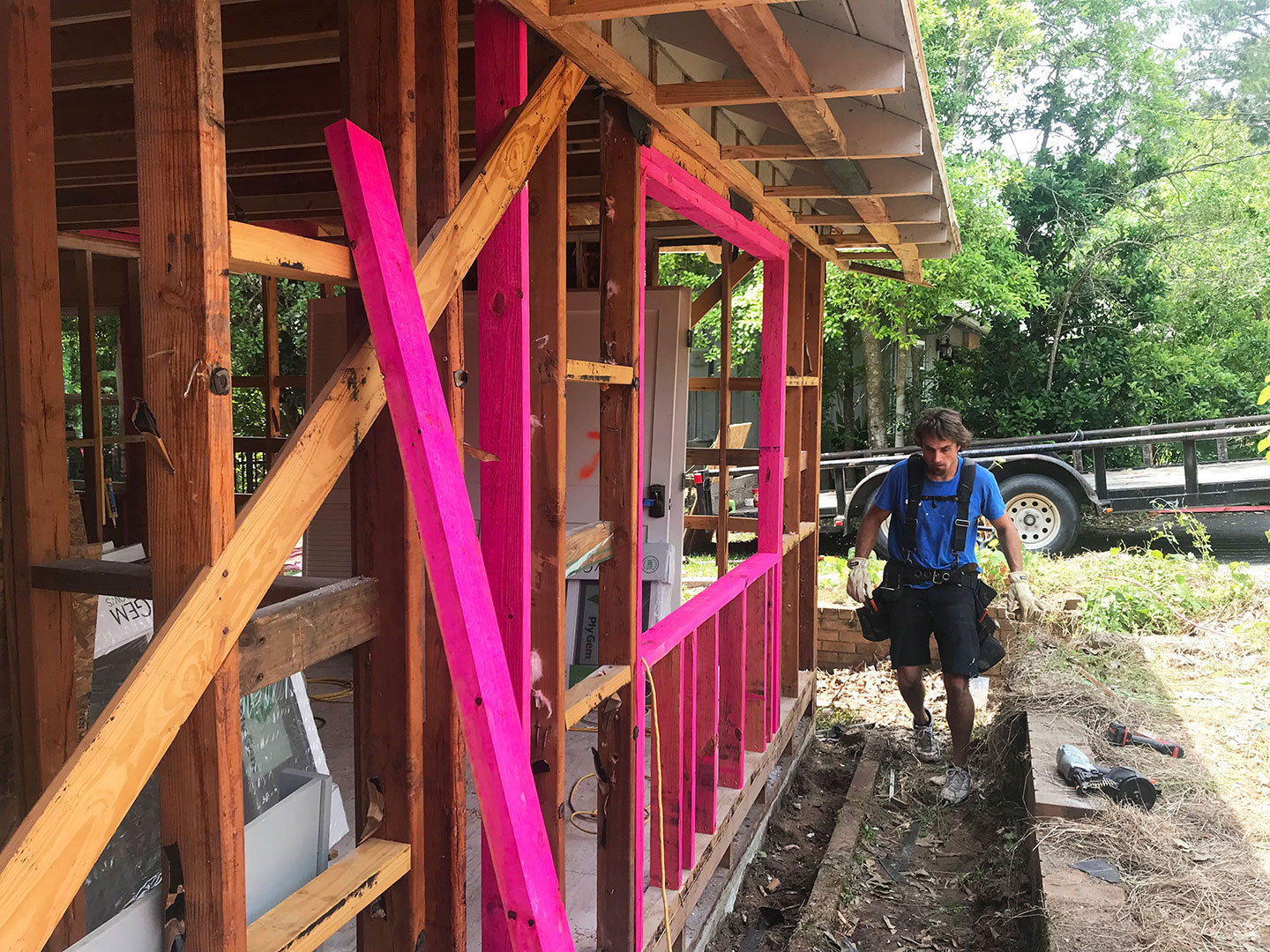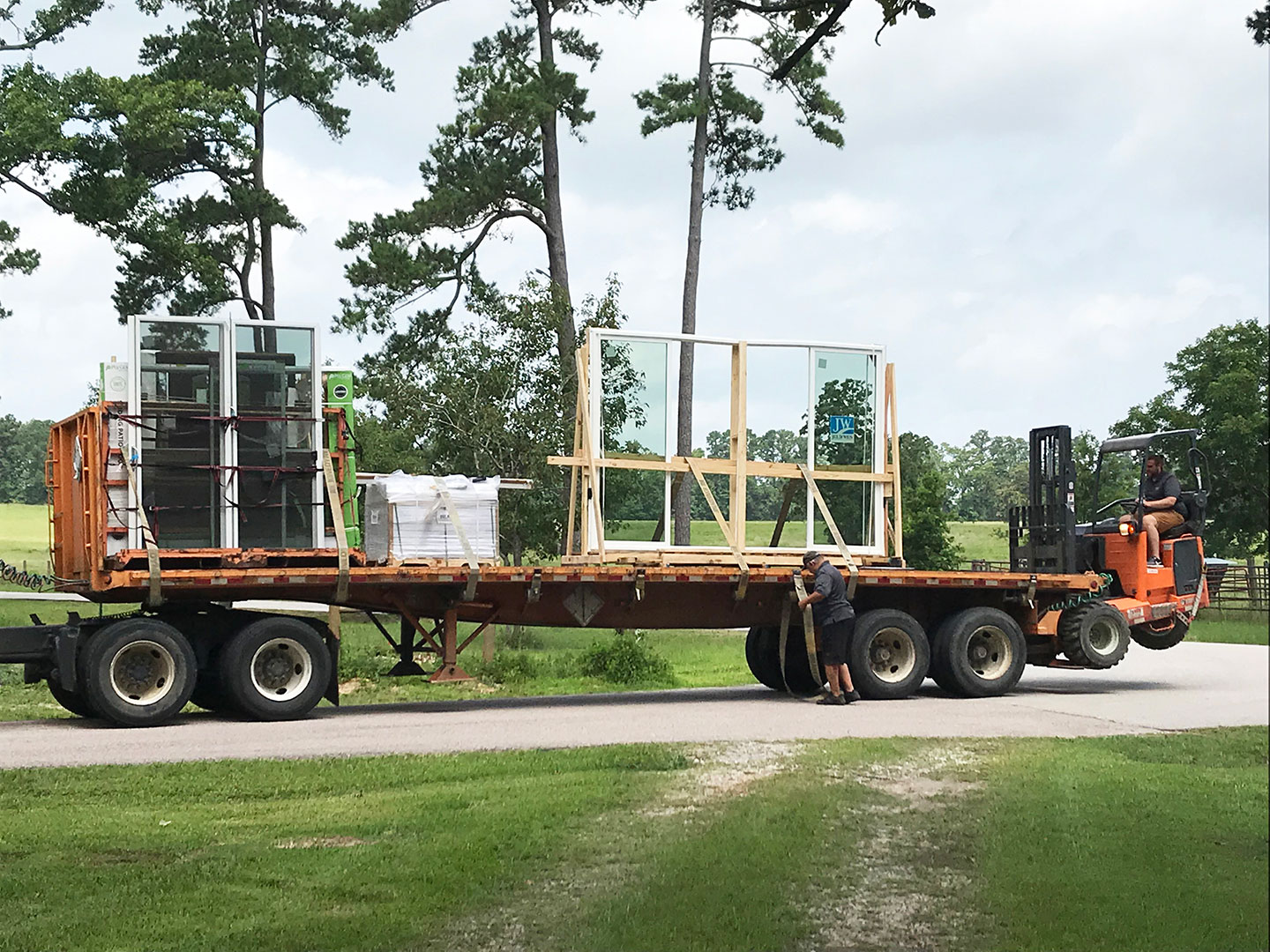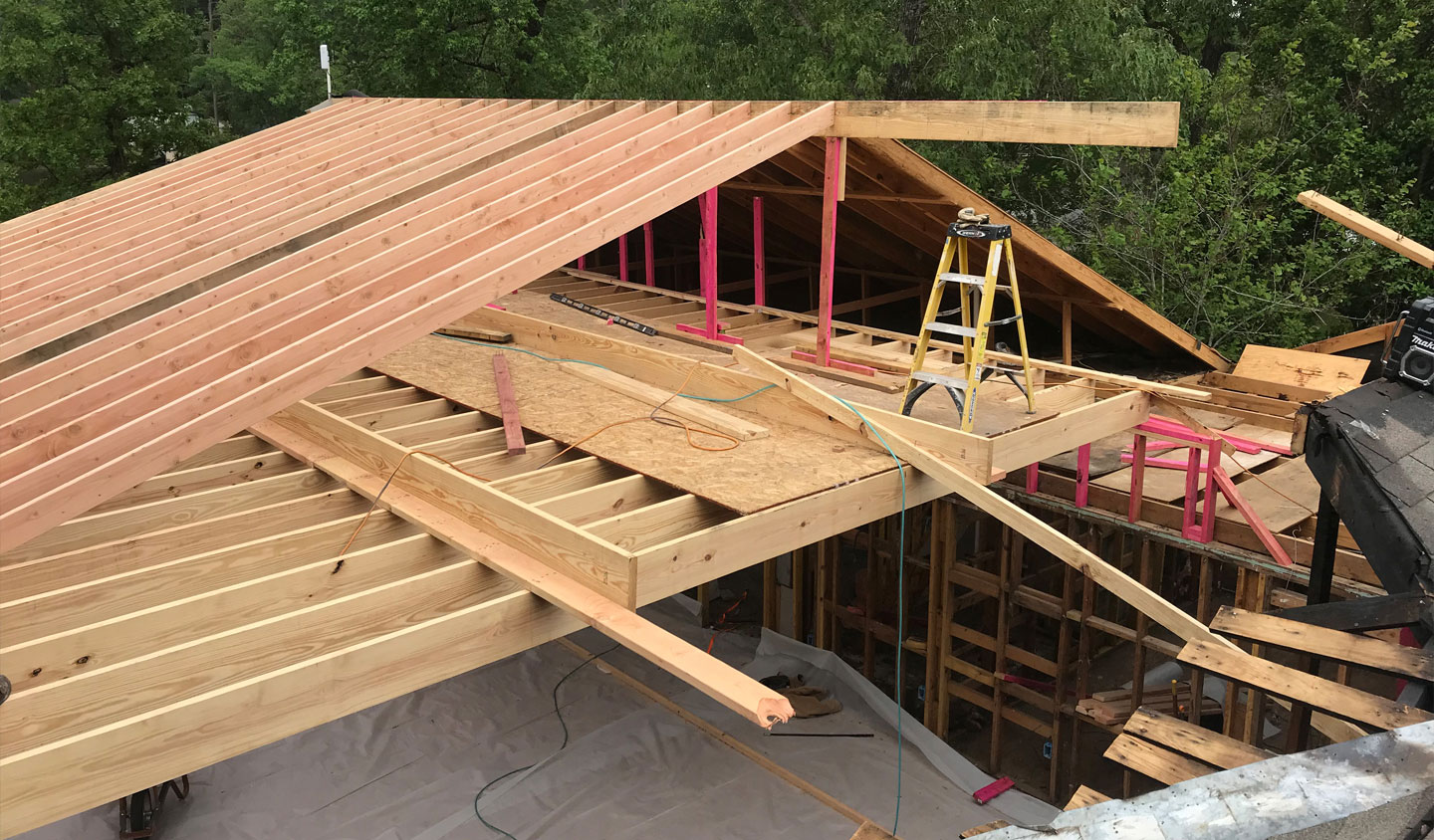 Addition of a standby generator

600 square feet of covered deck

New plumbing and electrical

New fully communicating, variable speed, super high efficiency HVAC system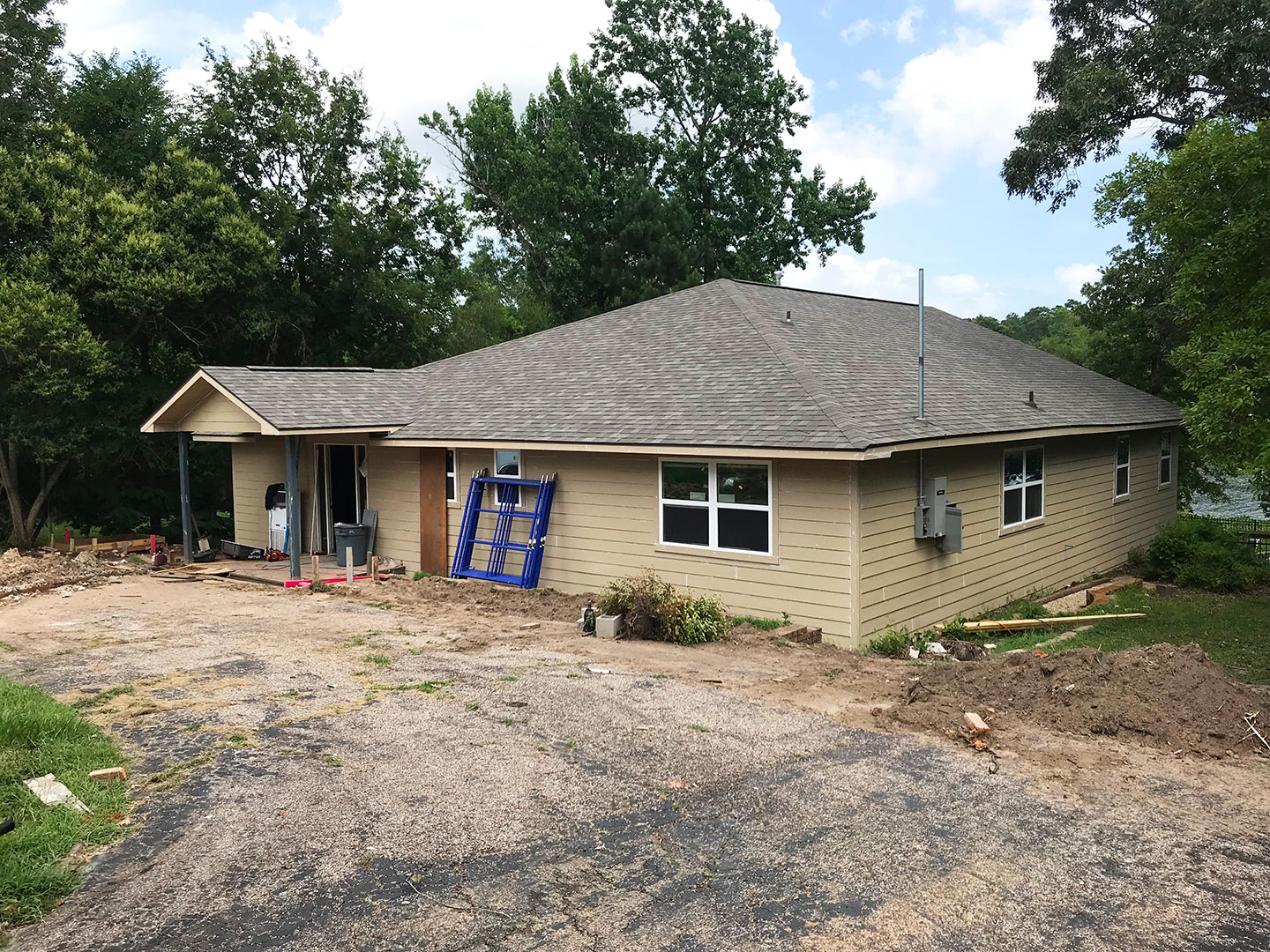 Upon completion, the home will attractive, efficient, comfortable and practical. Stay tuned for further updates.